A new listing was entered into MLS, today. The property is a 1988 square foot garden duplex (both levels above ground, mostly) on Commonwealth Ave, in the Back Bay.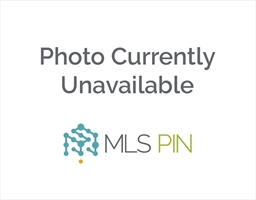 The property is listed at $849,000, or $427.00/SF, which is pretty cheap for the neighborhood, plus the interior looks pretty good (although no photos of the kitchen or bath, so it may need a lot of updating).
The assessed value is $990,700.
Hmm.
That's a huge difference.
When properties start selling for less than assessed value, we are in a lot of trouble.
Not the least of the problems is that suddenly everyone's running off to city hall to get an abatement.
I'm thinking this is an infrequent occurance, at least right now. But, something to keep an eye on.
Comments
comments