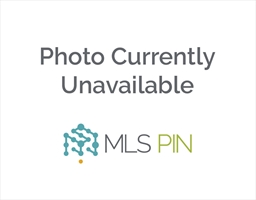 According to the Globe:
This fall, for the first time, Northeastern University will offer the perk to its president with an acquisition of a five-story Beacon Hill townhouse.
The purchase, expected to be finalized in September, is Northeastern's latest effort to elevate its image from commuter school to elite private.
University officials said that the new president, Joseph Aoun, did not request a house as a condition for taking the job and that the residence at 34 Beacon St. came under consideration after he had accepted.
So, what did he pay?
I don't know. The Globe says they don't know.
What I do know is that 34 Beacon Street was listed in MLS by Daniel A Mullin Associates for $7,950,000.
Go Huskies!
Source: NU to put roof over president's head – By Sarah Schweitzer, The Boston Globe
Comments
comments