MLS # 70272615
Location: Boston, MA 02120
Price: $695,000
Listing Agent: William Dellea, Coldwell Banker Residential Brokerage, 617 641-8233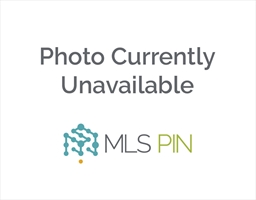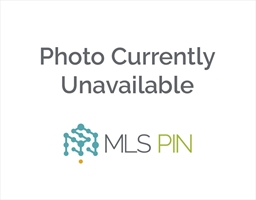 From the listing agent: Spectacular townhouse totally renovated in 2004. Chef's country kitchen with Schrock cabinetry, granite countertops, DCS range and top of the line appliances. Master bedroom suite with private bath (hydro-therapy whirlpool tub and separate shower). 3 additional bedrooms; 2nd bath with oversized whirlpool tub; large half bath. Hardwood floors throughout. Fabulous roofdeck. Finished basement with 500 sq. ft. family room (not included in reported living area).
My opinion: I love this house!  It's very large, inside, over 1800 square feet, with four bedrooms, two and a half baths, great roof deck, and completely redone.  The kitchen is great, although it's a bit much for me.  I never cook.
The home is in the hot "book-end" neighborhood, on the other side of Mass Ave, in Roxbury.  The housing stock in the area is all single-family attached townhouses, almost all are owner-occupied.  And, there's a Subway near by!  (The restaurant, not the MBTA).
Correction: Actually, there is a T-stop nearby.  As diligent reader W. Lee reminded me, the Ruggles Orange line stop is just blocks away.
Contact me to find to set up an appointment to start your Boston condo buying process.
SEARCH BOSTON CONDOS FOR SALE
For more information please contact one of our on-call agents at 617-595-3712.
Updated: January 2018
Comments
comments