Here's the concept (for those of you just joining us): Pick a purchase price amount, anywhere from $200,000 to $2,000,000 and compare what you can get in each of Boston's neighborhoods.
This week (er, month) (er, season): $479,000.  (I chose this price because it's the median list price of all condos currently on the market.)
(Rules and full disclosure statement: Information is pulled from MLS, so I cannot be held responsible for errors & omissions.  These are listings offered by other agents, who you may contact for more information, directly, if you'd like.  Or contact me.)  (Also, I am no longer reporting the addresses, since I think it conflicts with MLS' rules and regulations.)
Up first: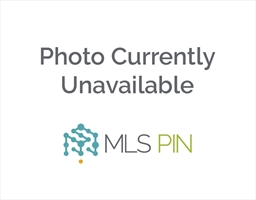 $475,000, MLS# 70153505, 2 bedroom, 2 bathroom, 1035 square feet, South Boston
Listed by Beth Dailey, Addison Wellesley Real Estate, (617) 283-8860
Features wide open floor-to-ceiling windows, gas fireplace, sleek contemporary finishes, A/C, hardwood floors, garage parking 2 cars, sound proofing, cat 5 wiring throughout, security & electronic key fob entrances & garage door openers, common landscaped courtyard. Located in South Boston's Loft District.  (In the new Trolley House development.)
View Back Bay condos for sale and rent.
Boston condos for sale:
Back to Boston condos for sale homepage
Contact me to find out more about this property or to set up an appointment to see it.
SEARCH FOR BOSTON CONDOS FOR SALE
For more information please contact one of our on-call agents at 617-595-3712.
Comments
comments