I recently visited 44 Prince Street, a brand-new condo development, in the North End.
There are 55 units in the six-story building; 12 remain for sale, ranging in size from a one-bedroom, first floor unit, to several luxury penthouses. There is also a 2,500 square foot free-standing, 10 room, 3 bedroom, 3 1/2 bath home for sale, for $2,650,000.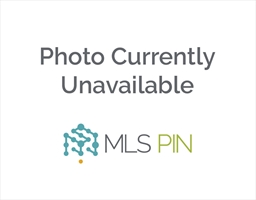 I liked the project, a lot. Amenities include granite countertops and stainless steel appliances in the kitchens, marble master baths, hardwood floors, central air conditioning, and washer & dryer in each unit.
A one-bedroom unit on the first floor, approximately 614 square feet, is large enough for a single person or very loving couple, with a great private patio. Priced at $493,100.
There are several two-bedroom homes available.
Unit 408 is approximately 1130 square feet, with two baths, and gas fireplace, and great views of the back patio and historic nearby buildings.
The exterior areas are nicely landscaped, and include a nice backyard patio, for use by all owners. You really feel far away from the bustle of Hanover Street and Salem Street – an oasis, if you will.
The lobby is nicely appointed. There is a concierge, during the daytime hours. There is a owners-only library, and additional storage bins. There is onsite, garage parking, available for purchase.
If you are interested in buying a home in a small condo project, this should be on your list of options.
Contact me to find or set up an appointment to start your Boston condo buying process.
Back to homepage Boston condos for sale
SEARCH FOR CONDOS FOR SALE AND RENTALS
For more information please contact one of our on-call agents at 617-595-3712.
Updated: January 2018