Byline – John Ford Boston Beacon Hill Condo Broker 137 Charles St. Boston, MA 02114
Has this ever happen to you, you're in a conversation with someone you know and regardless what you say you can predict their response? While you may not know the exact details of the response, the response often falls into a pattern of predictable feedback. Similar to a pickle ball match, you know eventually the ball is coming back to your side of the court.
This of course, is the nature of all conversations and discussions to a certain extent.
Changing an apartment renters mindset
Recently, I was working with a client I've known for a long time. In the past 15 years, she has rented several Beacon Hill apartments from me.
Once again, she is contemplating another move, this time to either Back Bay or perhaps the Seaport District.
As we were about to start our journey to view some apartment rentals, I was about to once again, spit out one of my auto-responders, which is, 'You should buy a Boston condo instead of throwing your money away renting an apartment." But at that moment, she quickly told me how I was right about buying a condominium instead of throwing money away renting.
The lesson I learned from the above showing, is the auto responder is always ready to, well respond. Thereby preparing answers to the affirmation we want to invoke.
Yes, there is an instant responder in all of us, yours might not be a sales pitch like mine, but it's there ready to come out.
Boston condos for sale and the bottom line.
It takes a very discipline person to avoid auto-responders. But we can recognize them when they appear. We can dial them down, even put the instant answer on pause, or don't respond instantly at all.
Something to consider as we start another work week – God Bless.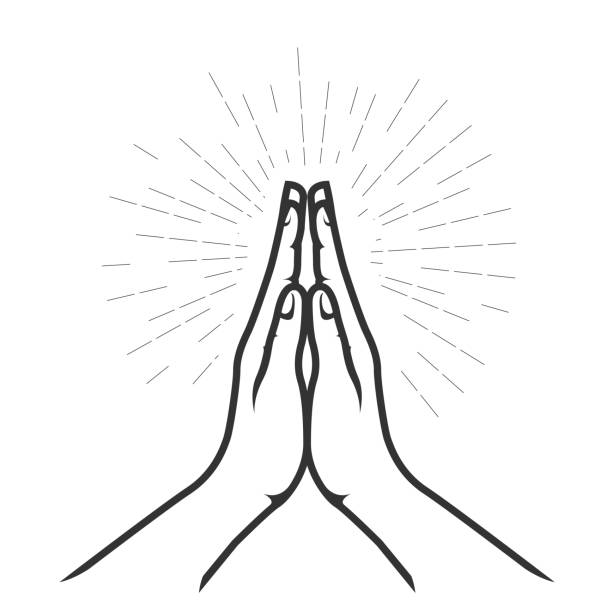 Visit our Beacon Hill office at 137 Charles Street, Beacon Hill MA 02114

Sorry we are experiencing system issues. Please try again.

Back to homepage: Boston condos for sale