Loading...
The summer has ended and you can tell by the cooler temperatures and the increase activity from Boston condo buyers searching for properties.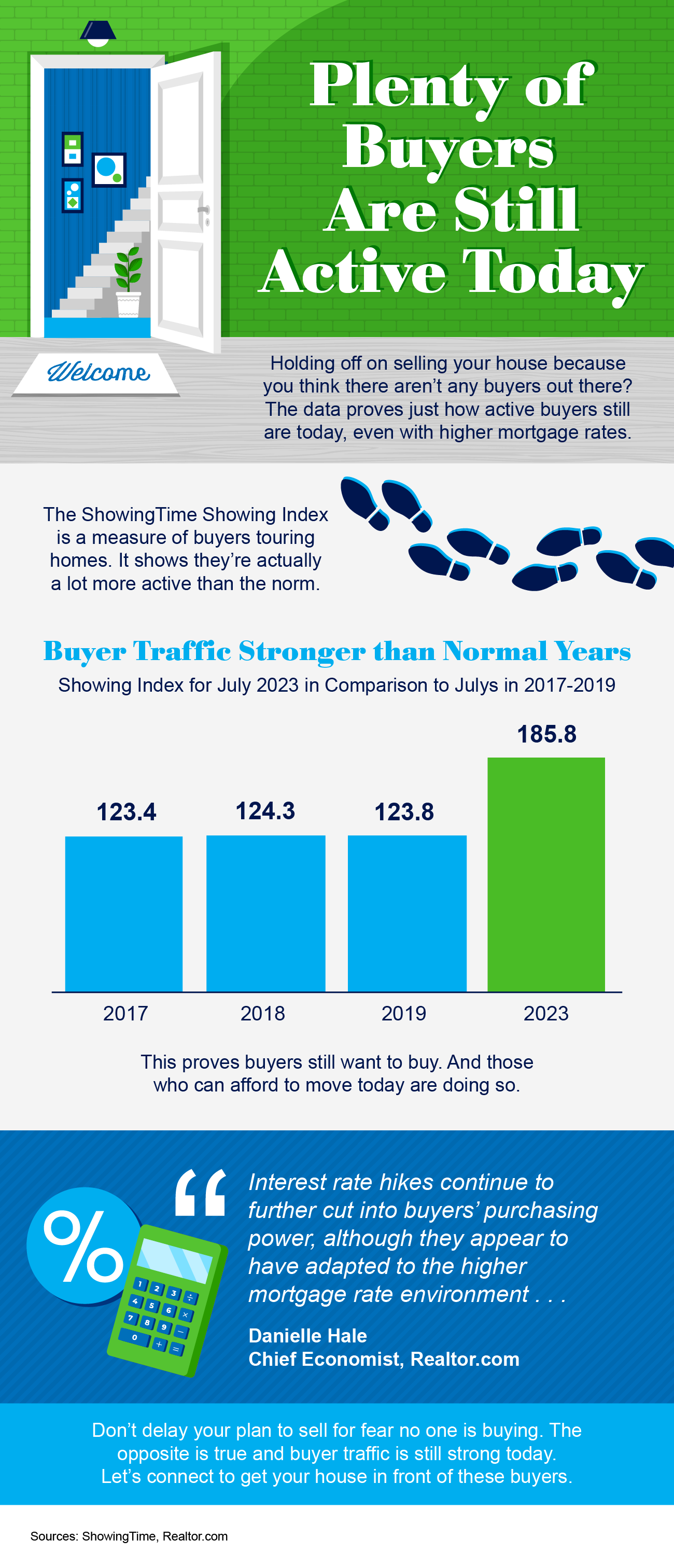 ______________________________________________________________________________________________________________________________________________________________
Boston condo buyers and sellers welcome to the Fall real estate selling season. Along with the Spring months, the Fall is a particularly busy time for the local downtown Boston condo market. You'll see a flood of post-Labor Day listings hitting the market with a fury, upstaging the properties that have been listed for 30 days or more. Boston condo buyers run out to look at all the new, shiny inventory and completely forget about the opportunities that may exist with the "stale" properties.
It'll be no different this year. August saw many buyers, sellers, and real estate agents off on (overdue) vacations. The result? Fewer prospective buyers, and sellers holding off on listing properties until the Fall, and agents are perhaps not being as aggressive about scheduling showings or calling their clients' attention to languishing listings.
The market experienced its typical summer slowdown, and the pace was even more lackluster due to higher interest rates.
Now that Labor Day weekend has come and gone, I'm looking forward to what the Fall Boston condo for sale season brings.
Owning a Boston home is a major financial milestone and an achievement to take pride in. One major reason: the equity you build as a homeowner gives your net worth a big boost. And with high inflation right now, the link between owning your home and building your wealth is especially important.
If you're looking to increase your financial security, here's why now could be a good time to start on your journey toward homeownership.
A report from the National Association of Realtors (NAR) details several homeownership trends, including a significant gap in net worth between homeowners and renters. It finds:
". . . the net worth of a homeowner was about $300,000 while that of renters was $8,000 in 2021."
To put that into perspective, the average homeowner's net worth is roughly 40 times that of a renter's. This difference shows owning a home is a key step in achieving financial success.
The net worth gap between owners and renters exists in large part because homeowners build equity. When you own a home, your equity grows as your home appreciates in value and you make your mortgage payments each month. As a renter, you don't have that same opportunity. A recent article from CNET explains:
"Homeownership is still considered one of the most reliable ways to build wealth. When you make monthly mortgage payments, you're building equity in your home . . . When you rent, you aren't investing in your financial future the same way you are when you're paying off a mortgage."
Owning a home is an important part of building your net worth. If you're ready to start on your journey to homeownership, let's connect today.