D4, the re-branded YooD4 project, currently "under construction" ** in the South End, is back on the market.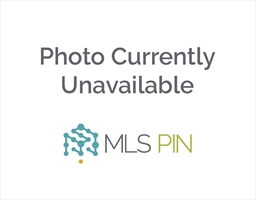 From MLS:
A stylish collection of 26 residences finished to perfection with all the features you'd expect from the partnership of Yoo, a leading design-oriented development company and Philippe Starck, one of the world's great visionary designers. Opening onto an enchanting, sun-splashed Winter Garden, each residence is features a one-of-a-kind layout comprised of 750 to 2,000 sq. ft. All penthouse units have private roofdecks with stunning skyline views.
The property is being marketed by Coldwell Banker.
Contact the listing agent, Eric Loftus, at (617) 426-2480, or me, for more information.
** I walked by yesterday, midday. A big pile of dirt was being delivered! Call your moving company!
Boston condos for sale:
Back to Boston condos for sale homepage
Contact me to find out more about this property or to set up an appointment to see it.
Back to the homepage: Boston condos
SEARCH FOR BOSTON CONDOS FOR SALE
For more information please contact one of our on-call agents at 617-595-3712.
Updated: January 2018