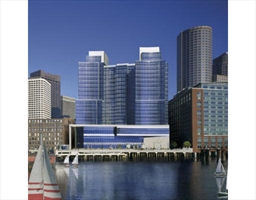 The closest Boston will ever come to real estate porn, probably, at least in the foreseeable future.
You'll pay $900 / SF, or so, but that includes a parking space, and views to die for (depending on location in building, of course).
Contact me to find to set up an appointment to start your Boston condo buying process.
SEARCH BOSTON CONDOS FOR SALE
For more information please contact one of our on-call agents at 617-595-3712.