Loading...
New Boston condominium development
Luxury apartments coming to East Boston's Greenway in 2022
A new luxury rental development is set to debut next year along East Boston's Greenway.
Developed by MG2 Group and listed exclusively by the Elevated Companies, 319 & Park is now leasing ahead of its early 2022 anticipated completion. 
Located between Chelsea and Bremen Streets in East Boston, the development will include 38 pet-friendly, luxury apartments. The development will feature one-, two- and three-bedroom units with garage parking. Some units have private outdoor space and city views. Each unit includes central heat and air, in-unit laundry and contemporary finishes, including slab cabinetry, quartz countertops, stainless-steel kitchen appliances and hardwood flooring throughout. 
The development is a short walk to many area restaurants and is located minutes away from the Massachusetts Turnpike and Boston's Logan Airport. 
Loading...
_____________________________________________________________________________________________________________________________
Loading...
New Boston condominium development
The Boston Planning & Development Agency recently approved four new development projects, which will bring 242 residences to four Boston neighborhoods. Of those, 121 will be income-restricted. The projects are slated for the Roxbury, Fenway, Hyde Park and Jamaica Plain neighborhoods. 
Additionally, the agency board voted to tentatively designate Habitat of Humanity of Greater Boston as the developer of an affordable housing project at 104 Walter St. in Roslindale. The BPDA also acquired 104-108 Walter St. in 2020 to create affordable housing and expand the Roslindale Wetlands Urban Wild.
The developments are:
135 Dudley St. Project, Roxbury The project will include two buildings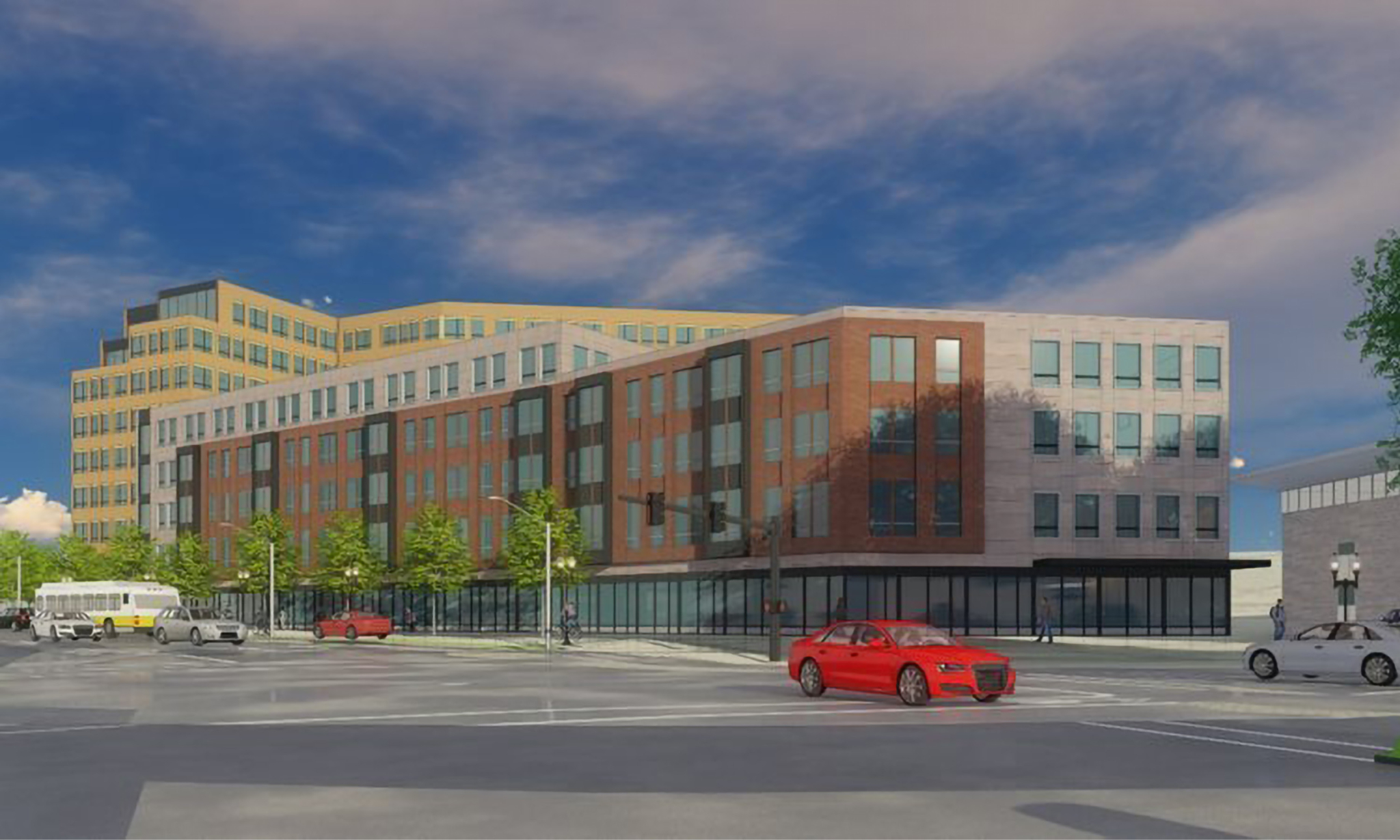 with 168 units, 60 of which will be income-restricted apartments and 27 will be income-restricted condominiums. It will also provide the Boston chapter of the NAACP with rent-free office space for 10 years. The project includes parking for cars and bikes. The developer will also contribute $49,000 to Boston's Bluebikes system, and provide open space to support existing uses including the Roxbury Boston Public Library branch and courthouse.
72 Burbank Terrace, Fenway: The project includes 27 affordable, compact-living units. Proposed by the Fenway Community Development Corp.,the apartments will be housed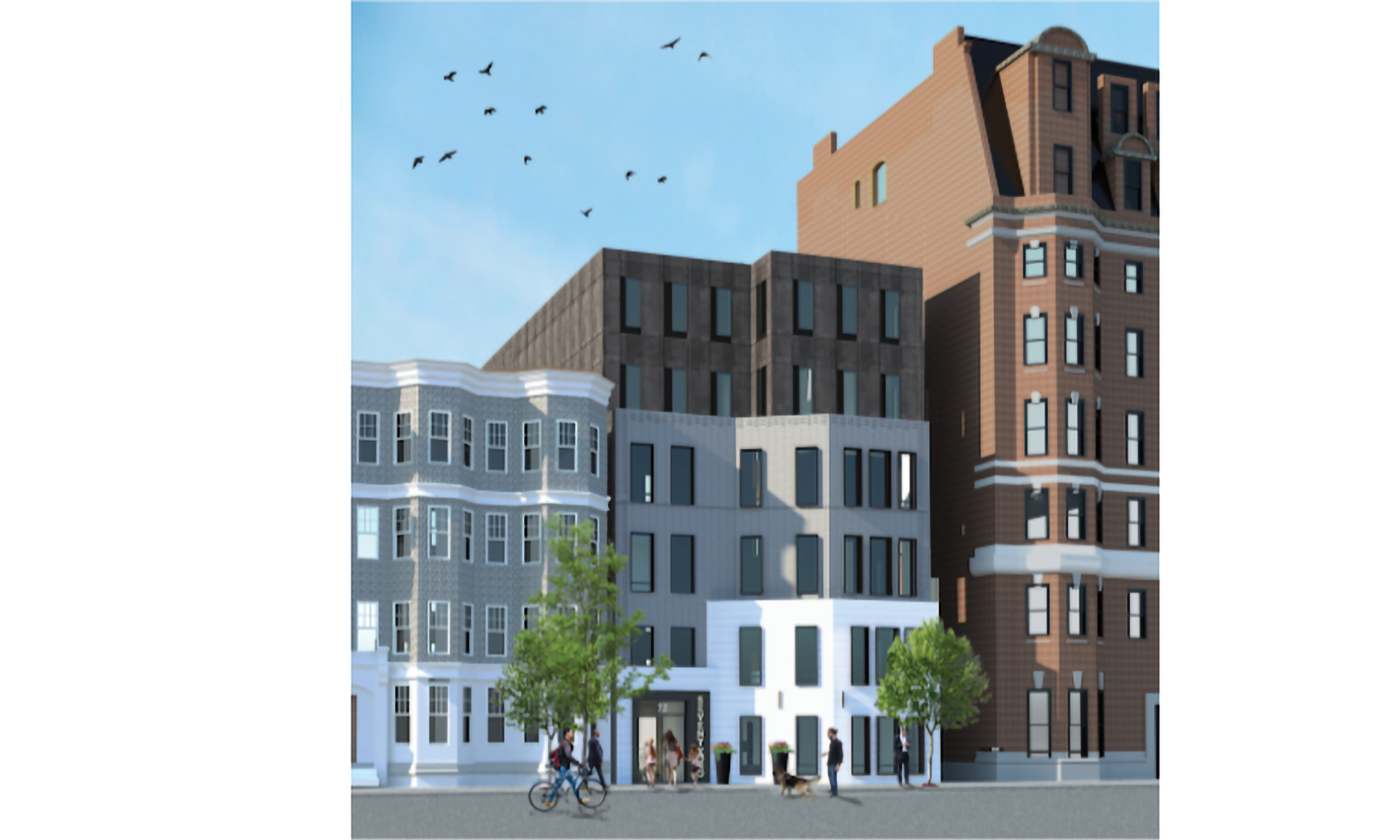 in a six-story building with a mix of studios, one-bedroom and two-bedroom units. Three units will be set aside for individuals and families transitioning out of homelessness.The building will also include bicycle storage, free Bluebike subscriptions for residents for the first five years and subsidized MBTA passes. It's also close to many of the area's transit options and parks. The Fenway CDC also committed to contributing $10,000 to the Boston Parks and Recreation Dept. for the upkeep of nearby Symphony Park. 
804 Hyde Park Avenue, Hyde Park: The development will offer a three-story section on Hyde Park Avenue and a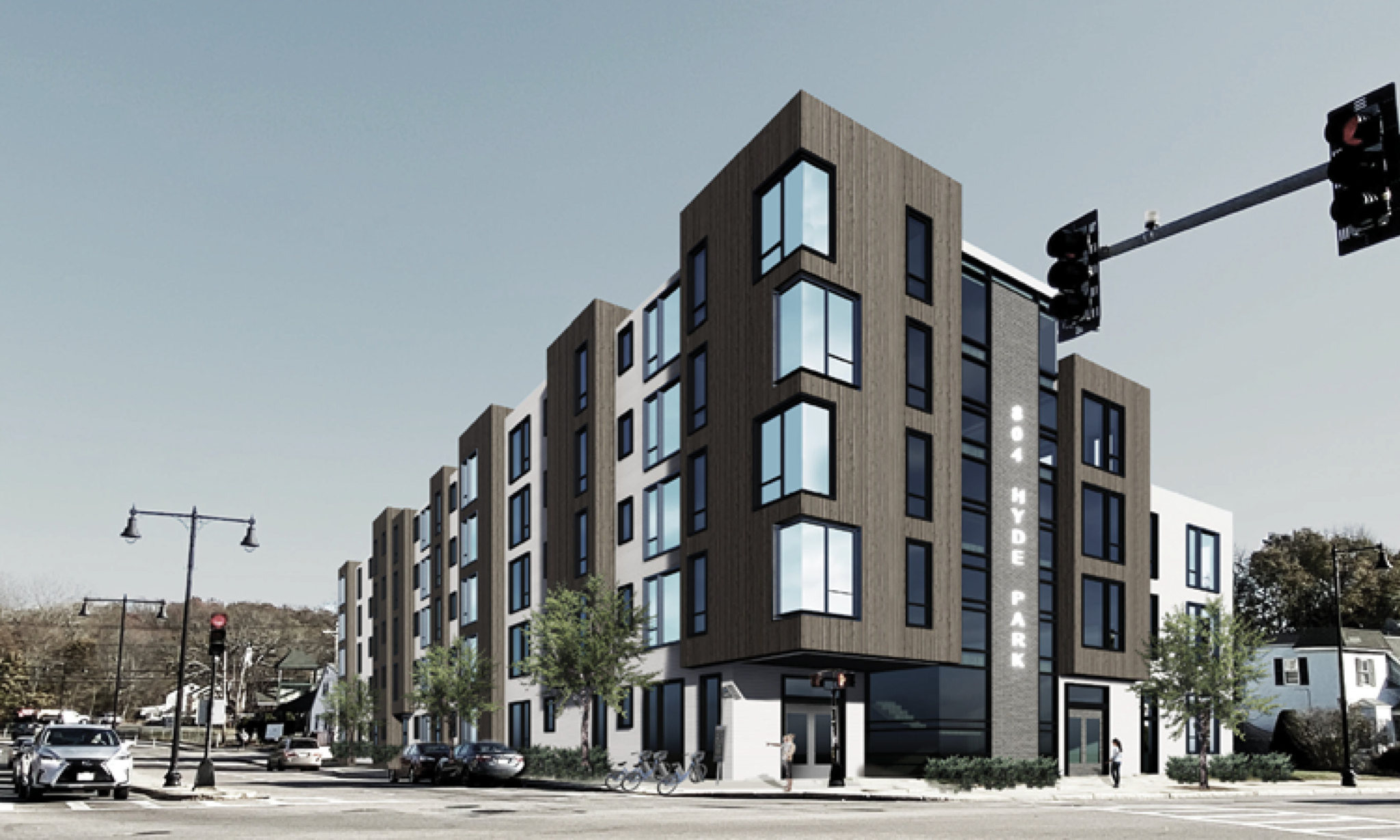 four-story section on American Legion Highway. Of the 34 units proposed, 20% will be income-restricted and will range from studios to three-bedroom apartments. The project will also include parking for nine cars, 44 bike parking spaces and a Bluebikes station. The project will also contribute $50,000 to the Boston Transportation Dept. for the relocation and enhancement of two bus stops, as well as new sidewalks, street trees and other pedestrian improvements. 
3-5 Woodlawn Street, Jamaica Plain: Jamaica Plain's 3-5 Woodlawn St. project includes 13 compact living studio units, two of which will be income-restricted. The four-story building will also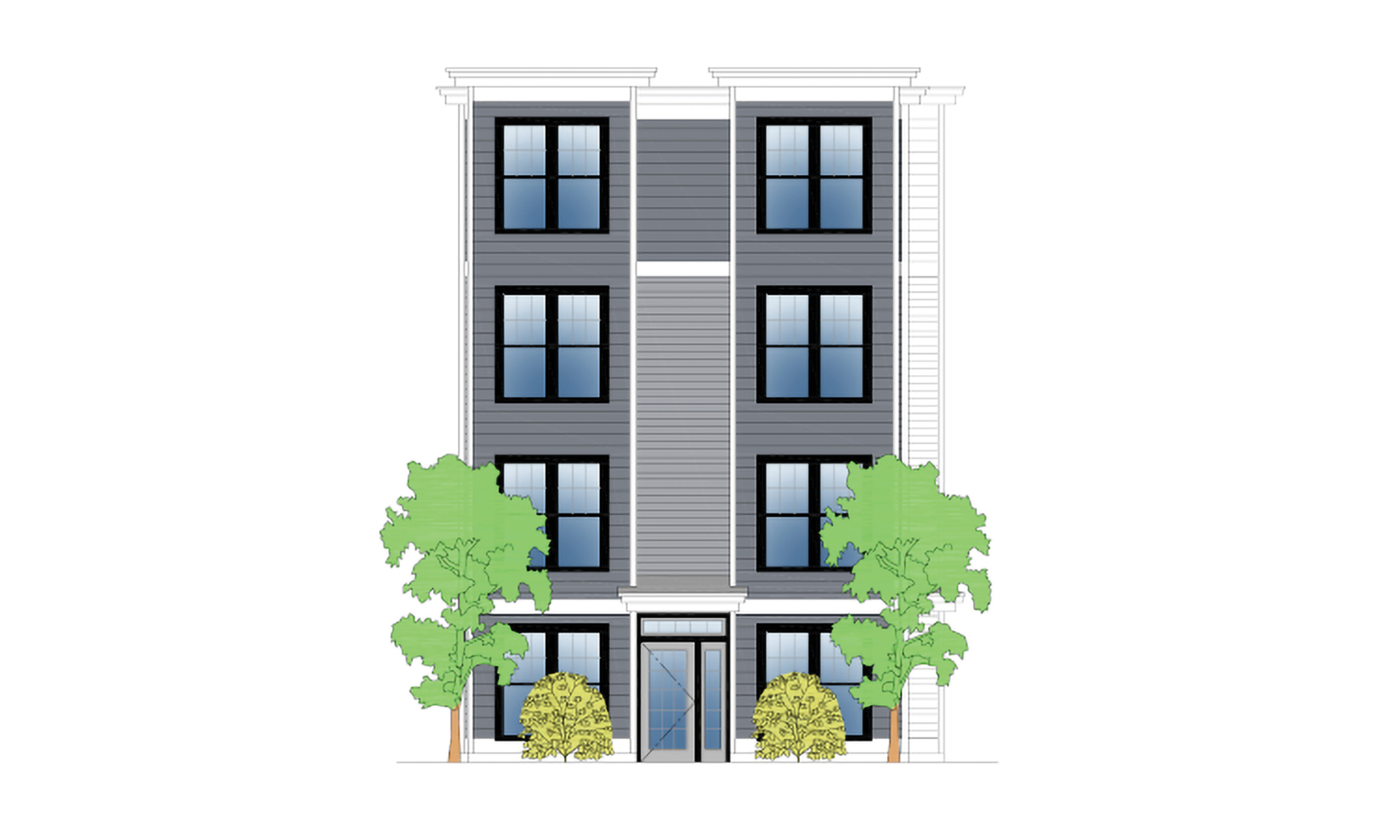 include a first floor of shared space for residents. The transient-oriented building won't have any parking but is located close to the MBTA's Orange Line Forest Hills Station. Community benefits of this project will include $3,575 toward the city's Bluebikes program and $6,669 to the Boston Transportation Dept. for nearby street improvements. 
Among three notice of project changes the board approved included updating West Roxbury's 64 Allandale St. project to include construction of 16 units including 10 townhouses and the renovation of an existing house on the site to create four residential units, along with two more units as part of an addition to the existing house. 
Loading...
____________________________________________________________________________________________________________________________
Loading...
Construction has started on a 49-unit condo building on Maverick Street in East Boston that the developer has decided to call ēbo Condominiums, yes, lower case and with a macron above the "e" to let you know it gets a long pronunciation, so the name comes out like EaBo, which we thought was long dead, but Eastie Estates or Maverick Manse was just too déclassé, we guess.
Source: Universal Hub
Click here back to Boston Real Estate Home Search
Ford Realty – Boston Real Estate Google Reviews 2019 , 2020 and 2021
Click Here: Seaport Luxury high rise condos
Click here: Beacon Hill Apartment rentals
Loading...