Loading...
$650,000 for this house?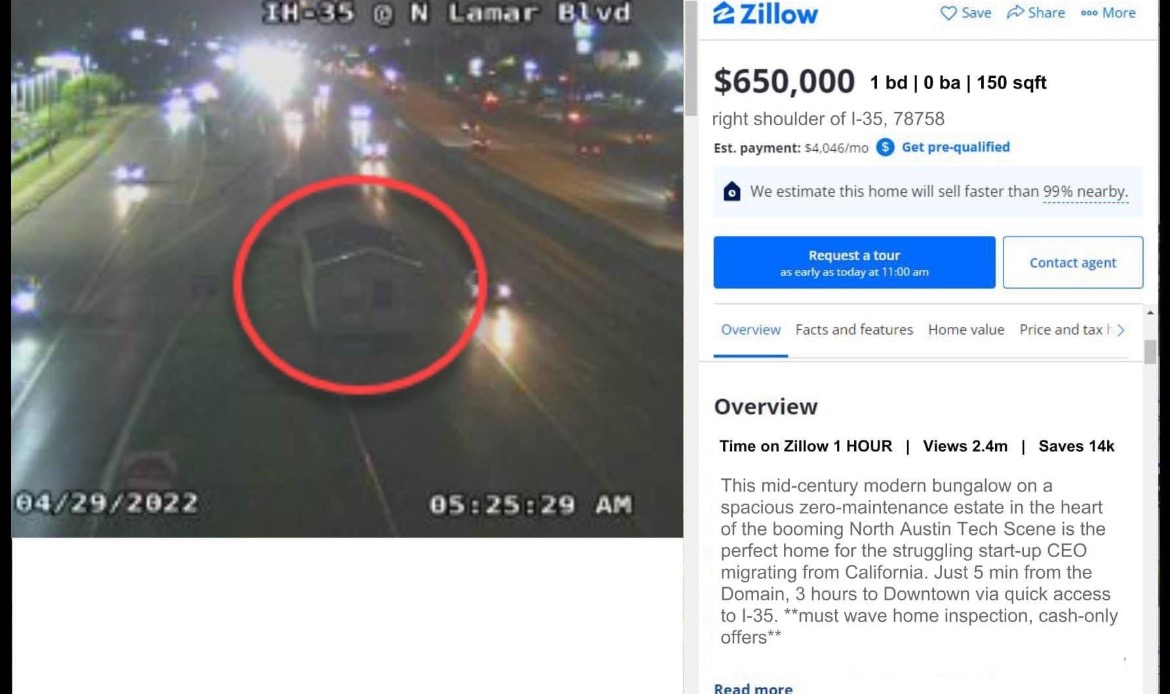 Zillow Group, Inc. today announced it has made significant progress in winding down Zillow Offers inventory and has sold, is under contract to sell, or has reached an agreement on disposition terms for more than 50% of the homes it expected to resell during the entire wind-down process. Zillow Group's Board of Directors has also authorized the repurchase of up to $750 million of its Class A common stock, Class C capital stock, or a combination of both.
"We are pleased with the progress of our wind-down efforts and recognize that no longer operating Zillow Offers will allow us to have a more capital-efficient balance sheet and business moving forward," said Zillow Group co-founder and CEO Rich Barton. "With that, we see today as an opportune time to announce a share repurchase program and reduce the cash balance we built up to support Zillow Offers."
We can expect them to gloss over their little boo-boo and carry on.
Loading...
______________________________________________________________
Loading...
Zillow's housing nightmare
Evercore ISI's Mark Mahaney downgrades Zillow stock to hold after flipping report failure. With CNBC's Melissa Lee and the Fast Money traders, Guy Adami, Tim Seymour, Karen Finerman and Steve Grasso.
Loading...
Click Here to view: Google Ford Realty Inc Reviews