Loading...
The Boston condo broker researched the treadmill market on the internet. He was intent on good habits from thereon, starting with a morning mile walk.
"Do you think you'll last even a month?" asked his wife. Two months later, she noted that the treadmill made for a great drying rack for his shirts and undershirts.
Nothing is as firm as a habit, so the Boston condo broker researched stationary exercise bikes. A 5-mile ride in the morning was the way to start a productive day.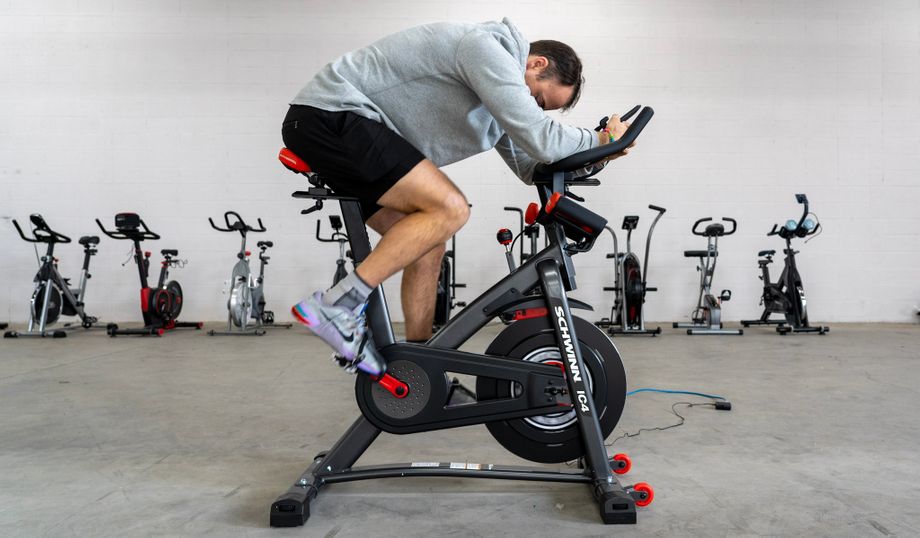 "That thing," said his wife after two months, "is perfect for drying pants and pillowcases."
The rowing machine – the next purchase – was better yet for drying socks.
Moral of the story: Start good habiits, bad habits are hard to break