Boston real estate interest rates are at historic lows
The rate for a 30-year fixed mortgage has dropped to its lowest rate in 72 days—and fallen more than a third of a percentage point.
The average 30-year loan now carries a 3.10% interest rate, according to Mortgage News Daily (MND). That's a rate it hasn't seen since Feb. 22. [hotlink]Freddie Mac[/hotlink], meanwhile, puts the 30-year loan at 2.98% for the week ending April 29.
While it's a notable decline, the 30-year rate is still a notable distance from its 52-week low of 2.75%.
The average for a 15-year fixed-rate mortgage now stands at 2.52%, a bit closer to its 52-week low of 2.25%, MND reports. In the past year, average 15-year rates have surged as high as 3.03%.
Meanwhile, the rate for a jumbo 30-year fixed is down to 3.15% on average, MND reports—just 0.04% higher than its 52-week low.
A good mortgage rate is nice, but the real trick these days is actually finding a home. Listings today often are snatched up in hours. And the average price of a house is up 16% in the past year.
Building a new home? Expect the cost to go up thanks to lumber shortages. New-construction homes now cost an average of $24,000 more than they did pre-pandemic.
Despite the lower rates, people aren't rushing to refinance or arrange new mortgages quite as fervently as they were a few months ago. Mortgage applications decreased 0.9% from one week earlier, according to the Mortgage Bankers Association's (MBA) Weekly Mortgage Applications Survey.
"The competitive purchase market, driven by low housing inventory and high demand, is pushing prices higher and weighing down on activity," said Joel Kan, MBA's associate vice president of economic and industry forecasting. "The higher prices are also affecting the mix of activity, with stronger growth in purchase loans with larger-than-average balances."
This story was originally featured on Fortune.com
Here's another chance to lock your Boston condo mortgage rate at the lowest in history!
Will it go lower? Maybe but not by much. It's unpredictable too, so take your 3% and smile because you'll have bragging rights at your Beacon Hill roof top BBQ this summer! Oh, wait….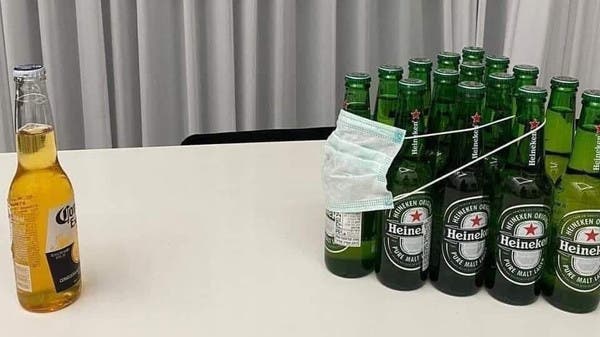 Loading...