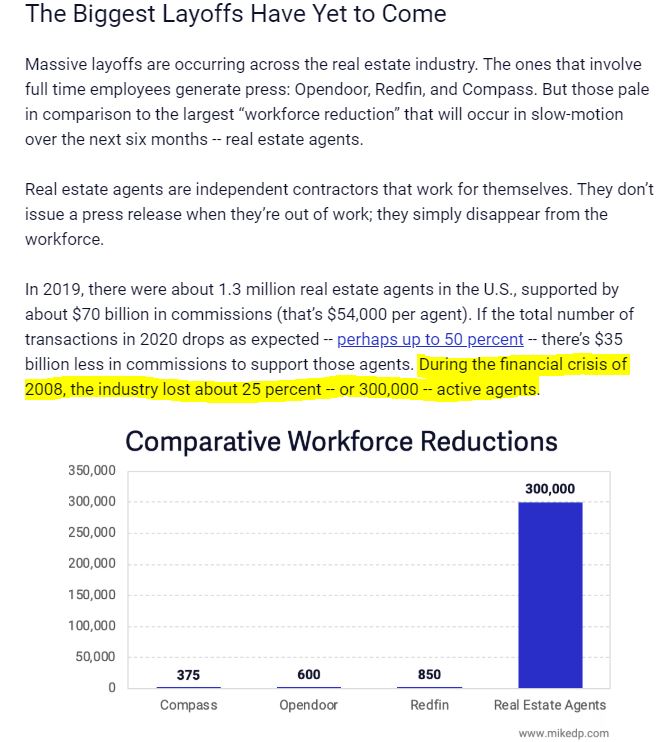 Real Estate industry experts foresee sales dropping up to 50% in 2020, but there's even a bigger problem.
Baby Boomers
We have 10,000+ baby boomers retiring every day in America, but they aren't moving – they are staying put. They don't have to sell their house to survive.
Sales could drop 50% this year, and not come back.
Loading...