Loading...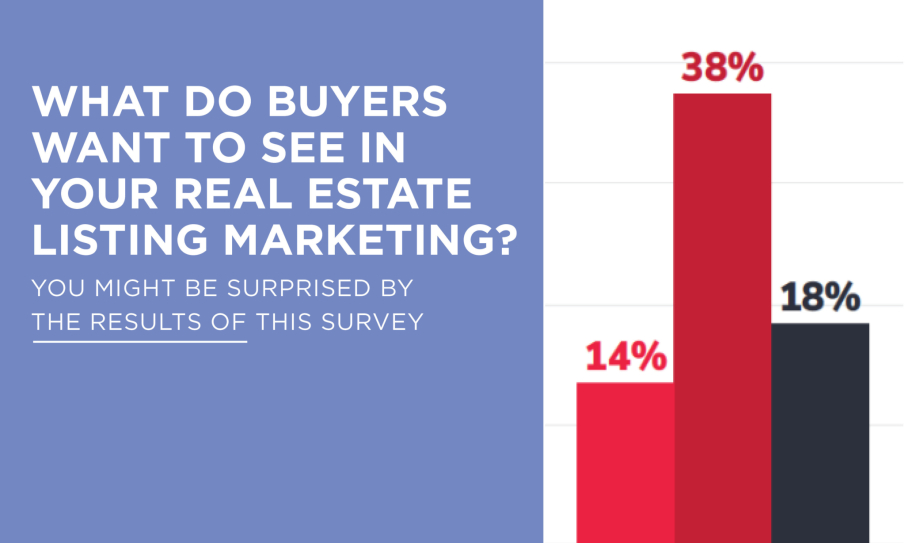 Agents could be missing out on sales because of listings with mediocre photos and the absence of floor plans, virtual tours and other details that make the property stand out to buyers, according to a new report by real estate marketing firm BoxBrownie.com.
The report takes a closer look at what BoxBrownie Global Director of Sales Marketing and Revenue Peter Schravemade calls one of the most underrated sections of the National Association of Realtors' Home Buyers and Sellers Generational Trends report.
He notes in the report that the NAR stats show that 89% of prospective homebuyers want to see listing photos, 67% want floor plans and 58% would like a virtual tour.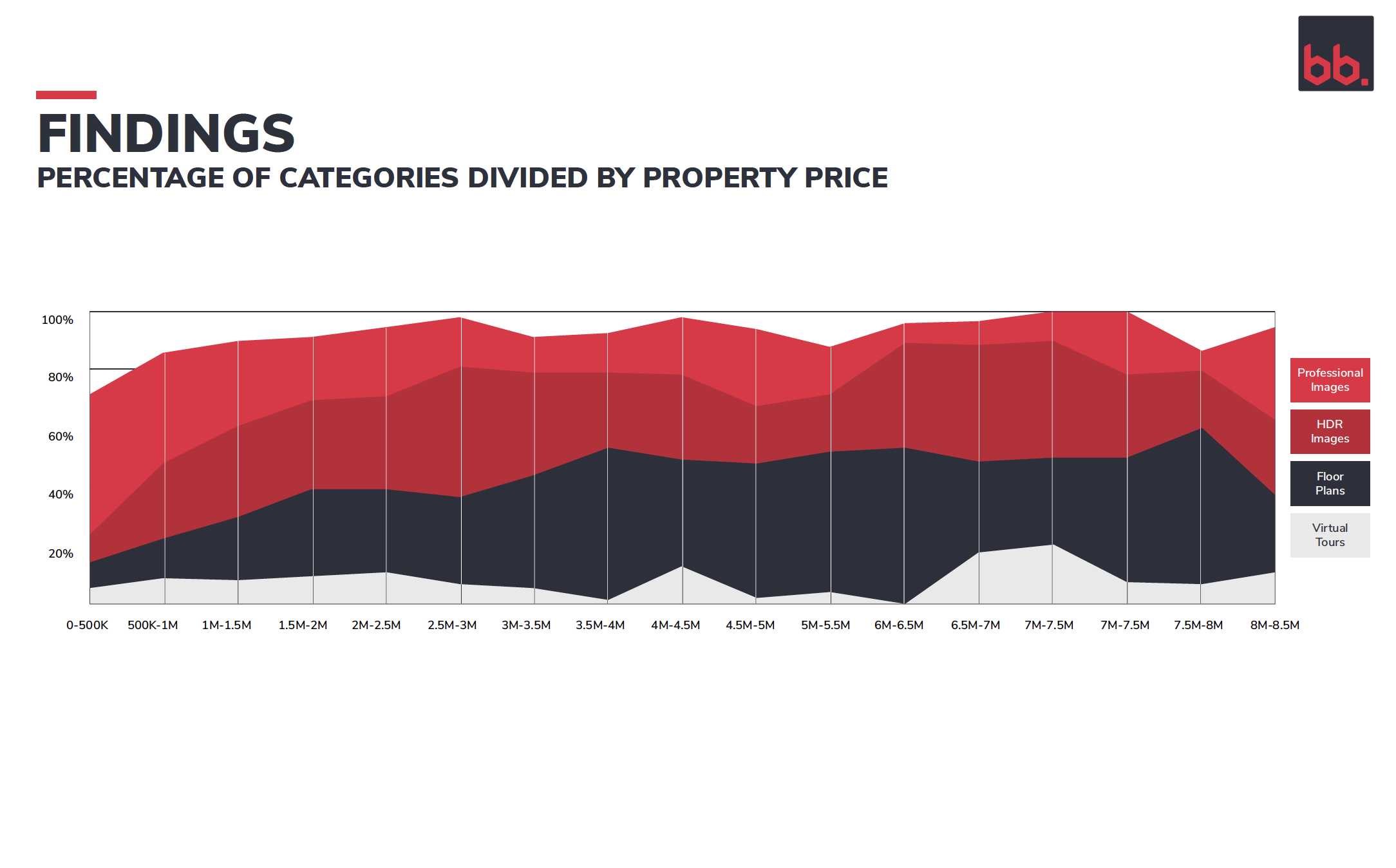 The report states that more than three-quarters of agents (76%) hire professional photographers for their listings. High-end properties were more likely to have professional photos of the listing, according to the report, which noted that listing with sticker prices of $500,000 or more had an 85% or more chance of having professional photos, while 71% of properties under that amount included professional photos.
Schravemade adds in the report that brokerages have a duty to their agents to make sure quality photography is used in every listing — even if the pictures are shot by the agent.
"We do believe educational institutions and bodies should take greater responsibility in training listing agents as to how to go about marketing a home for sale or lease," he wrote. "Part of that training should include sections on what constitutes professional photography."
Maybe not so much, according to the BoxBrownie report. Virtual tours are nothing new — they've been around for more than two decades, according to the report — but 360°, 3D and other virtual tours were touted during the pandemic as a major shift in the way homes are sold.
The report add that only 5.9% of homes on the market are offering virtual tours. That's a far lower figure than those reported by the National Association of Realtors, which reported that 35% of listings are offering virtual tours.
The BoxBrownie report believes those figures are exaggerated by the area of the country surveyed, sample size and other factors. "Other research is simply looking at links provided within listings and assuming they are virtual tours rather than videos or slideshows," Schravemade said in the report.
The conclusion: virtual tours could give agents an edge with their listings. "They are no longer difficult to shoot, cost-prohibitive, or time-intensive," the report states. "Importantly, purchasers value them highly in decision making around the purchase of a home."
Just under 10% of listings of single-family homes offer floor plans, but more than two out of three homebuyers want access to them. "This is not a figure worth shouting from the mountaintops, but it certainly is an improvement on the previous number we had from a 2015 study, which said that only 5% of MLS listings included a floor plan," Schravemade said in the report.
BoxBrownie suggests asking every seller if they have floor plans available. These might be available through the appraiser, as floor plans are often included with appraisal documents.
If they're not available, retail outlets like Home Depot offer plan draws starting at about $100.
Loading...
Click to View Google Reviews
___________________________________________________________________________________________________________
Loading...
The world of Boston real estate for sale marketing condos for sale on web sites can be misleading, sometimes deliberately so. I saw an advertisement about how many visits this particular Boston condo for sale web site of a local real estate company gets and how home sellers should have their home listed on it.
The ad more or less says that if you want your home listed for sale on our website then you need to list it with one of their agents. What the add doesn't say is that if you list your Boston condo for sale with any agent from any local real estate company it will end up on all Boston real estate sites and appear to be one of our listings.
How Boston Real Estate MLS Works
When someone lists a Beacon Hill condo or a Boston high rise condo with a local real estate company, and we can use my company as an example, the same information appears about the home on sites like a zillion and Trulia. Usually, the listing information is fed directly to participating sites directly from the MLS. The same feed also sends it to Zillow and Realtor(dot) com and many other sites.
As a home seller if it is important to you to have your home listed on the web sites of the largest local companies or on the web sites with the most traffic listing your home with any REALTOR® from any real estate company should work.
The system may be confusing but it also gets all of the agents in the area competing to find a buyer for all of the homes that are listed. Your Boston condo for sale is also used as bait by agents who pay to get "leads" from sites like Zillow.
Boston restate agents pay to have their contact information next to the listings. In fact, the reason the sites are free to consumers is because of advertising revenue from real estate agents. Yet consumers often see the site as an alternative to real estate agents.
People who are selling their home without listing it with an agent can and should list it on Zillow. There is no one place where all of the homes that are for sale by owner are listed so it is important to go where the traffic is.
Boston Real Estate for Sale and the Bottom Line
The Fall season market is heating up. The number of homes for sale was up slightly from the last few weeks. Boston condo buyers have been shopping again and making offers. We are still in a strong selling market.
Loading...