Loading...
What is the average number of homes a buyer views before purchasing? The answer may surprise you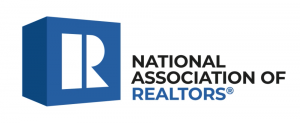 Last year, home buyers viewed a median of eight homes before purchasing — the lowest number on record, according to research from the National Association of REALTORS®. That's fewer than in 2009 and 2011 when housing inventory was more plentiful and buyers viewed a median of 12 homes before buying.
Among the median eight homes viewed by buyers, three were viewed online only with the help of virtual and video tours as well as virtual open houses, according to NAR data.
Source: National Assn. of REALTORS®