Loading...
Boston condo affordability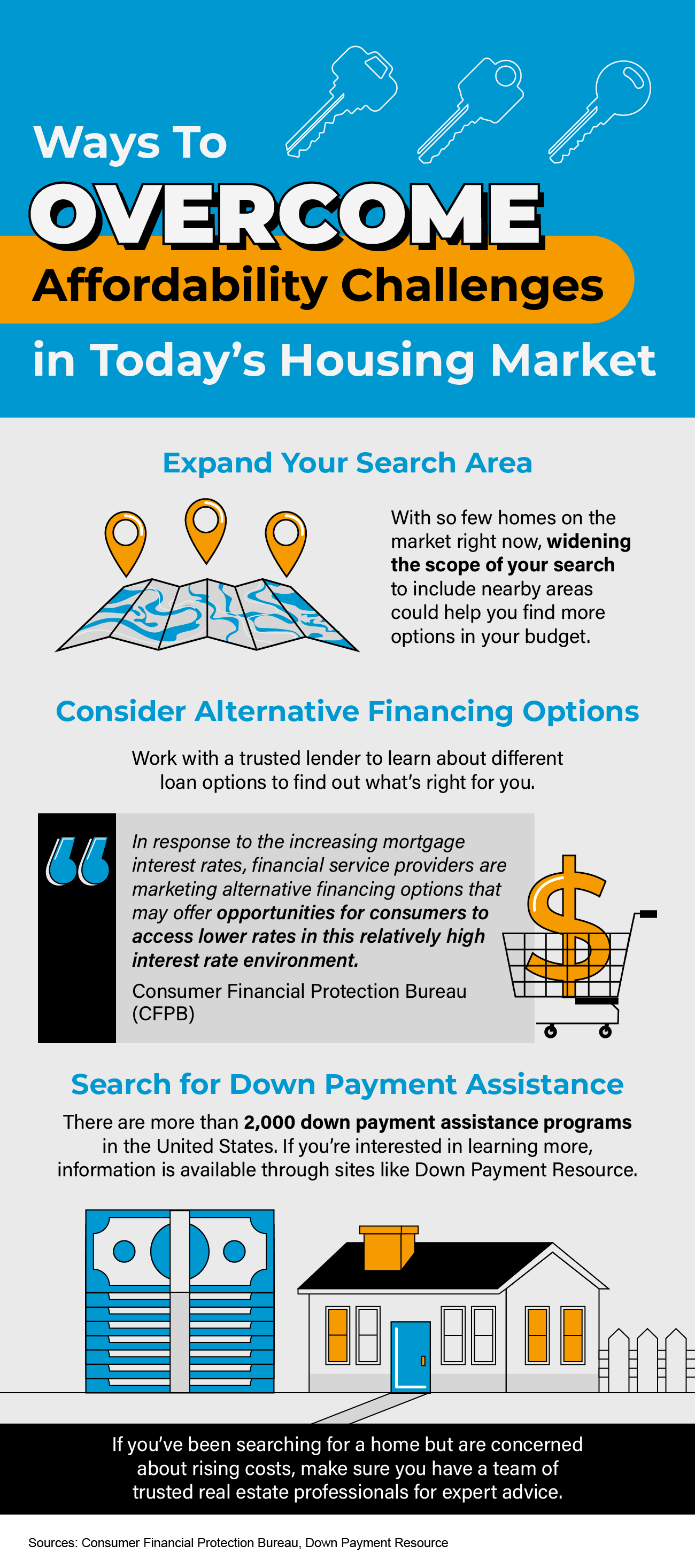 _____________________________________________________________________________________________________________________________________
Affordability declined in 49 of the 50 major markets according to the May 2021 First American Real House Price Index. 
For the third month in a row, housing affordability has declined on a year-over-year basis in May, coming off a two-year streak of rising affordability, according to the May 2021 First American Real House Price Index. Overall, affordability declined in 49 of the 50 major markets.
First American Chief Economist Mark Fleming says May's decline occurred even as two of the three Real House Price Index drivers, household income and mortgage rates, were favorable to greater affordability compared to last year. 
"House-buying power increased by 8% in May compared with a year ago, propelled by lower mortgage rates and higher household income," Fleming said in a release. "The affordability gains from house-buying power, however, were offset by the third component of the RHPI, nominal house price appreciation, which reached a record 18% in May, surpassing the previous peak from 2005." 
He also noted that these trends are not necessarily reflected locally as they can vary greatly from city to city. 
Five markets saw the greatest year-over-year affordability decline. Phoenix dropped 22.7%. Seattle was down 20.1%. Kansas City, Mo declined 19.6%. Tampa, Florida dropped 17.8% and Las Vegas was down 17.2%. 
These declines could price out potential homebuyers, decreasing the intense bidding wars of the past year and allowing home price appreciations to moderate. 
"The increase in housing inventory may likewise ease pressure on nominal house price growth, though the increase remains small relative to historic levels and the broader housing supply shortage is likely to take years to reverse," said Fleming. "Affordability trends in the coming months will depend on the supply and demand dynamics behind nominal house price appreciation – dynamics which will play out differently in each market."
Loading...
_______________________________________________________________________________________________________________________________________________________________________________________________________
Boston condo affordability
The Boston real estate market is soaring today. Residential home values are rising, and that's a big win for homeowners. In 2020, there was a double-digit increase in home values – a trend that's expected to head toward similar levels this year.
However, skyrocketing prices are causing some to start questioning affordability in the current housing market. Many are quick to emphasize the fact that homes today are less affordable than they were last year. Black Knight, a leading provider of data and analytics across the homeownership life cycle, just reported on the issue.
The findings show the historical averages of the national payment to income ratio, which they define as "the share of the median income needed to make the monthly payments on the median-priced home." Their study reveals:
The average over the last 25 years was 23.6%

The average over the last 5 years was 20.1%

The average today stands at 20.5%
Right now, housing payments are slightly less affordable than the five-year average – but only by less than ½ a percentage point. However, they're significantly more affordable than the 25-year average. Put another way, a buyer will likely make a slightly greater financial sacrifice to afford a home right now than if they purchased a home within the last five years. On the other hand, it also means the potential financial sacrifice is not nearly as great as it was over the last 25 years.
Does making a sacrifice to buy a home today make financial sense in the long term?
Last week, the Federal Reserve announced that, in the first three months of the year, household net worth increased by $968 billion based solely on the values of the real estate they owned. Another report from CoreLogic reveals the average annual gain in homeowner equity was $33,400 per borrower.
Homeownership continues to be the cornerstone to building personal wealth. For most Americans, their home is the largest asset they own. On top of that, the difference between the net worth of homeowners and renters is significant at every income level. Here's a table detailing that point using data from a study done by First American:
Owning a home is an essential steppingstone to grow a household's net worth. Despite the slightly greater sacrifice in the percentage of monthly income you'll spend on housing today, for most homebuyers, the payoff of starting to build equity now will be worth it.
How much can you afford for a Boston condo?
Sorry we are experiencing system issues. Please try again.
Boston Condos for Sale and the Bottom Line
Since prices have risen dramatically over the past 18 months, it's slightly less affordable to buy a home today than it was a year ago. However, when you consider the equity gain and weigh the long-term benefits of building your net worth, you may question if you can afford not to buy now
Loading...
____________________________________________________________________________________________________________________________________________________________________________
Boston condo affordability
There is a lot of discussion in Boston about the current state of housing affordability for both first-time and move-up buyers, and much of the narrative is tarnished with a negative slant. However, the truth is that Boston housing affordability is better today than at almost any time in our history.
The naysayers are correct in the fact that affordability today is not as good as it has been over the last several years. But, we must remember that home prices collapsed during the housing crash, and distressed properties (foreclosures and short sales) kept home values depressed for years. When we compare affordability to the decades that proceeded the crash, a different story is revealed.
Here is a graph of the National Association of Realtors' Housing Affordability Index. The higher the graph, the more affordable homes are.
We can see that affordability is better today than in the fifteen years prior to the boom and bust.
CoreLogic just published a report showing the National Homebuyers' "Typical Mortgage Payment."Here is a graph of their findings:
It reveals that, though a 'typical' housing payment was less expensive in 2012 (remember distressed properties), it is currently less expensive than it was in 2000 and is still projected to be lower next year than it was in 2000.
Boston Real Estate and the Bottom Line
Mark Fleming, Chief Economist at First American, explained it best:
"While borrowing power for the potential home buyer has fallen relative to the low point of 2012, it remains high today and will remain high next year, relative to the long run average. If you don't want to rent anymore and are considering becoming a homeowner, even if mortgage rates rise next year, your borrowing power will remain strong by historic standards."
Boston condos for sale:
Back to Boston condos for sale homepage
Contact me to find out more about this property or to set up an appointment to see it.
SEARCH FOR BOSTON CONDOS FOR SALE
For more information please contact one of our on-call agents at 617-595-3712.
Updated: Boston Real Estate for Sale 2022