Loading...
Mortgage rates continue to climb: 30-year loan at 6.50%
Freddie Mac points to reasons behind the increase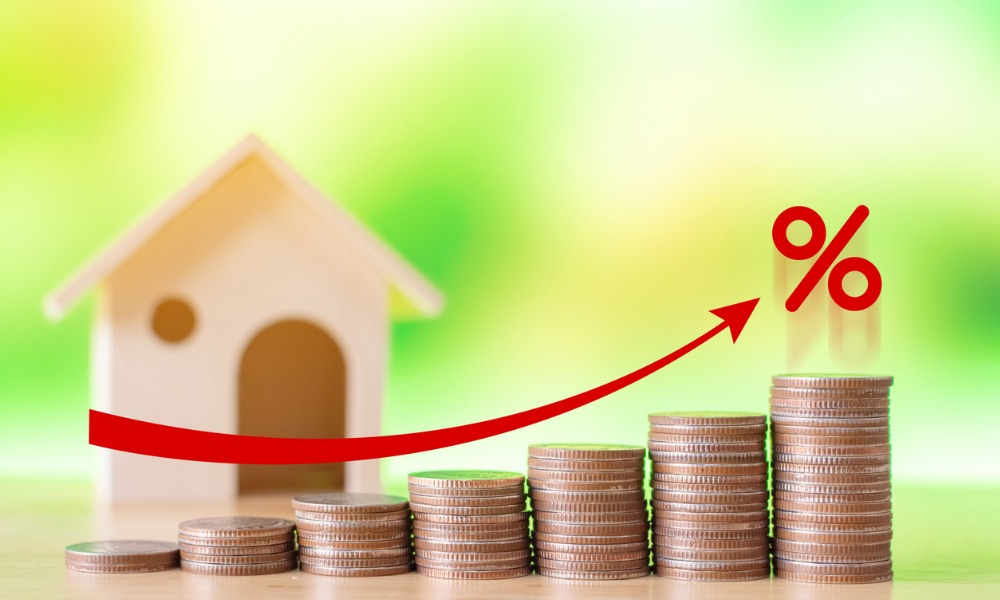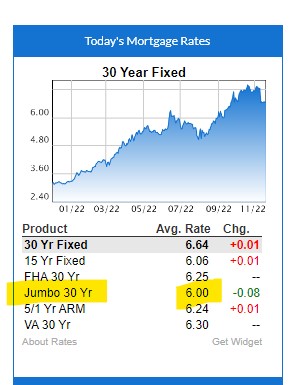 The Spring Selling Season could get a real boost if mortgage rates stay in the 5s.
The Fed has been telegraphing their intentions for months now, and at this point, there can't be anyone who thinks the Fed won't keep raising their Fed Funds rate – at least for their next two meetings. Mortgage lenders have to be pricing in the anticipated future increases, yes?
After some tepid inflation news last week, mortgage rates came down a 1/2%, and they have stayed there, which makes me think that there was already too much buffer priced in – and there has to be some extra left knowing that the Fed has more work to do.
But just in case, go out and buy a house today so you can get a 5-something rate!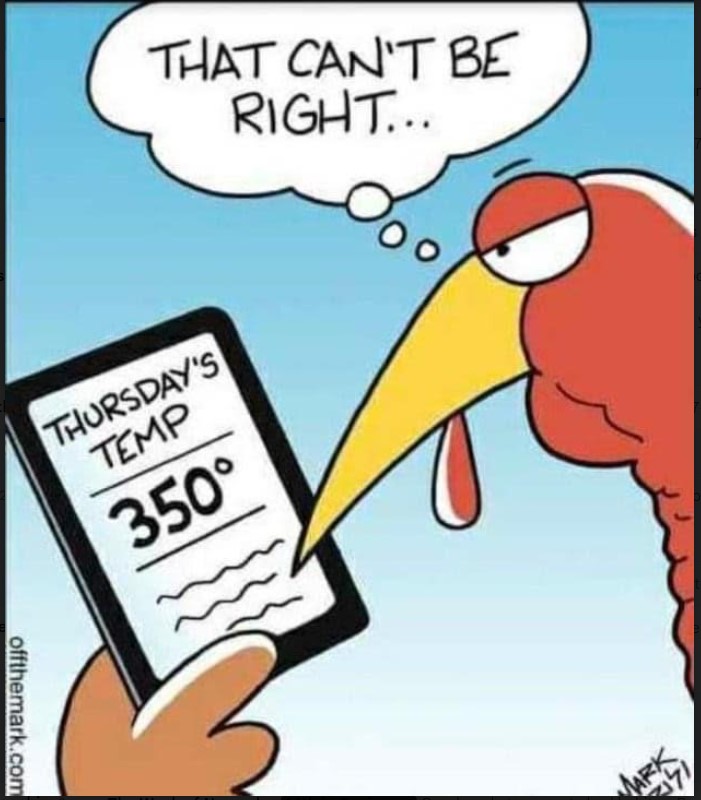 _________________________________________________________________________________________________________________________________
As of Friday, September 16, 2022, current rates in Massachusetts are 6.03% for a 30-year fixed and 5.31% for a 15-year fixed.
The average long-term U.S. mortgage rates rose this week for Boston condo buyers, as inflation worries remained at the forefront.
For Boston condo buyers the 30-year mortgage rate increased to 5.55% from 5.13% last week. Last year at this time, the rate stood at 2.87%.
The average rate on 15-year, fixed-rate mortgages, popular among those looking to refinance their Boston home, jumped to 4.85% from 4.55% last week.
Rapidly rising interest rates — which add hundreds of dollars to monthly mortgage payments — have pushed many potential Boston property buyers to the sideline this year, cooling the once red-hot housing market both locally and nationally.
The National Association of Realtors said last week that existing home sales fell for the sixth consecutive month in July, slowed by higher mortgage rates and home prices that are still steadily rising, though at a slower pace.