Loading...
Boston Real Estate: VA loans by the numbers
VA purchase loans for Generation Z veterans — generally aged 18 to 24 — were up 123% year over year, according to new data from the VA analyzed by Veterans United. Millennials seeking VA purchase loans were up 16% on the year.
In addition, loans from millennial and Gen Z veterans accounted for 52% of all VA purchase loans made in the first half of 2021, up from 47% a year earlier, the analysis showed.
Veteran loan benefits a big help
VA purchase loans are a benefit that have helped many veterans, service members and eligible military spouses buy or refinance homes. Those who get them don't have to put any money down and aren't required to buy private mortgage insurance — a major help to many young homebuyers.
They also offer competitive rates compared to traditional loans. The average interest rate for a 30-year fixed rate VA loan is about 2.75%, according to Bankrate. For a traditional 30-year fixed rate mortgage for non-veterans, the average interest rate is about 3%, Bankrate said.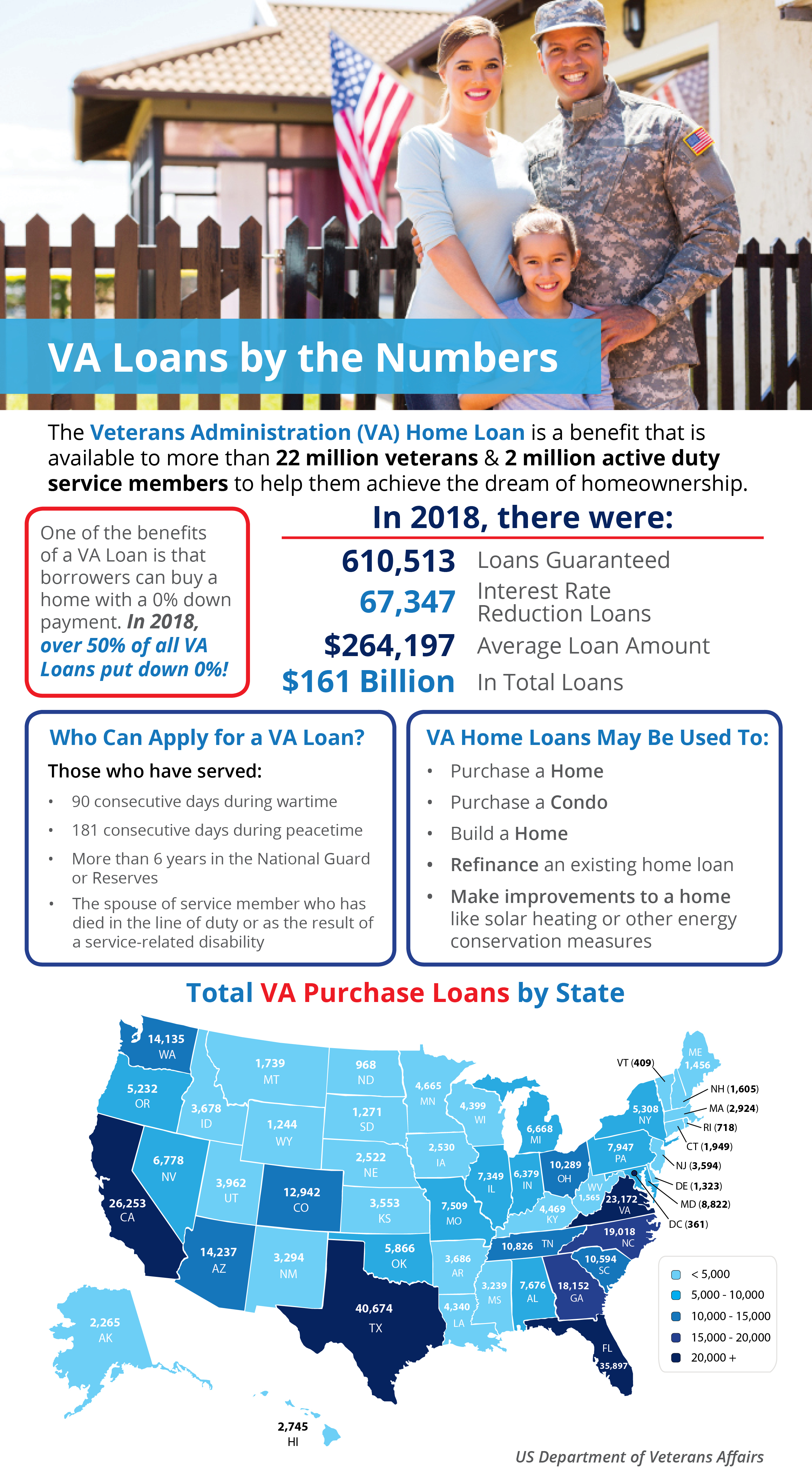 Loading...