Loading...
Massachusetts home prices climb
Massachusetts homebuyers continue to be affected by higher prices despite modest signs of improvement, according to the Massachusetts Association of Realtors (MAR) August housing statistics report released Monday. 
MAR's report found that despite slight increases in listings from last year, Massachusetts buyers continued to be impacted by higher prices, along with high mortgage rates and ongoing inventory issues last month.
The report said any hopes for a rebalance of the market are not happening anytime soon. 
"As if the continued upward trend of median prices was not enough of a hurdle, mortgage rates hit a two-decade high in August," said David McCarthy, 2023 president of MAR and Realtor at Keller Williams. "If lack of inventory continues to keep prices high amidst a perfect storm of economic factors, market participation will be difficult to generate."
Last month, the median sale price for a single-family home in Massachusetts increased 5.9% from August 2022 to $630,000, while new, single-family home listings decreased by 11.7%. 
The median condominium price also increased from last year, up 9% to $545,000, while condo listings grew 0.4%.
The report also found that year over year, single-family closed sales fell 23.6% from 2022, while closed condo sales dropped 19.9%.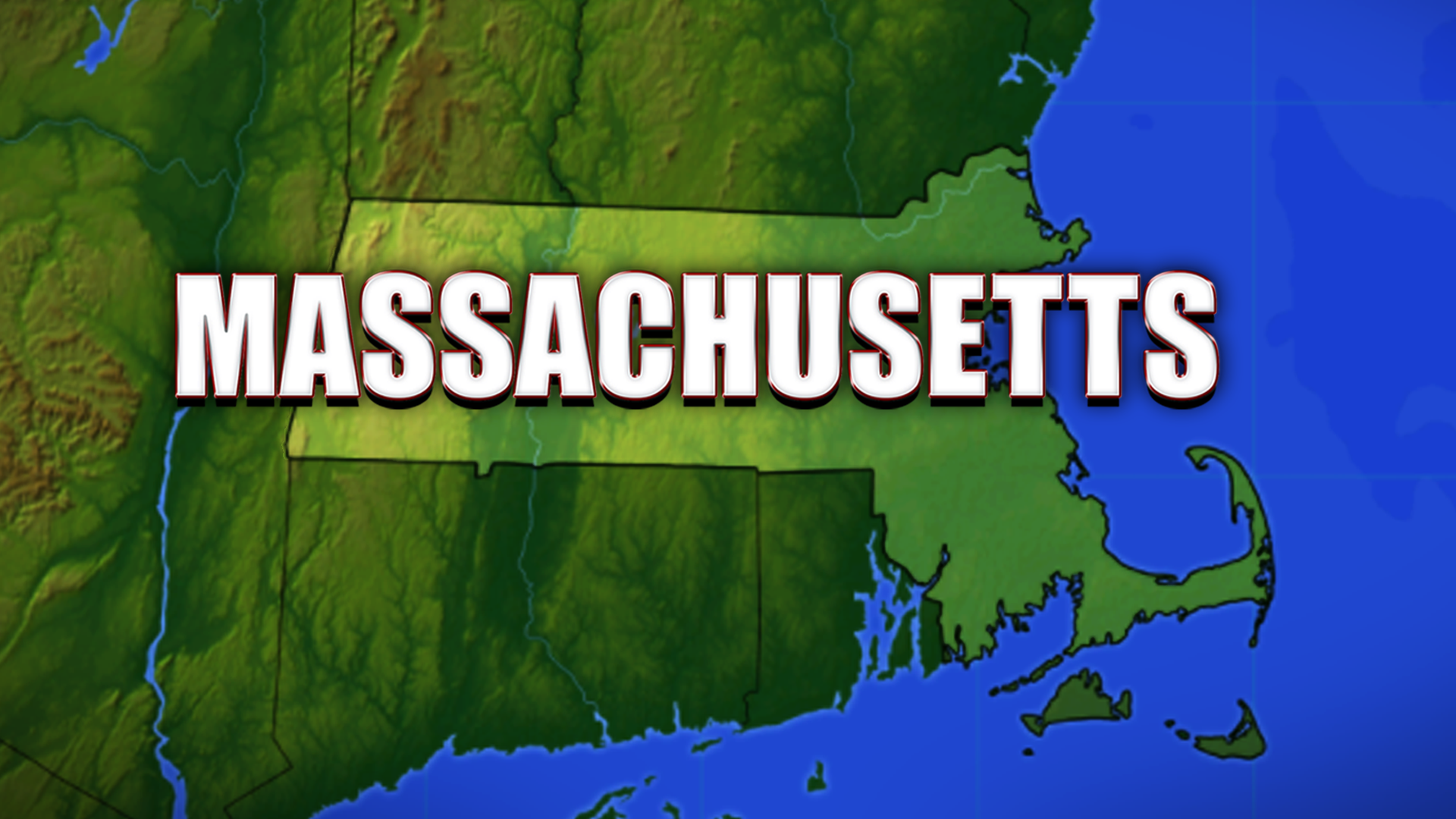 Updated: Boston Real Estate 20223
_______________________________________________________________________________________________________________________________________________________
Massachusetts home sales reach highest level since 2006
Massachusetts home sales reached their highest level since 2006 in January, while median sales prices started showing signs of softening, according to the  Massachusetts Association of Realtors' January Housing Statistics report.
As 2022 begins, MAR found homebuying trends are in line with those of the past two years. And the decrease in price reflects the seasonality of the real estate market. 
MAR president Dawn Ruffini said looking forward, spring price growth will likely slow, and inventory will increase as more available homes come on the market. 
"The initial spike in demand was attributed to the pandemic's influence on the working population, with work-from-home rates increasing from 6% to 25%," Ruffini said in a press release. "However, high buyer demand and low-interest rates are still driving demand, as many employers indicate no return to in-office work with the same consistency pre-pandemic. While the trends of 2021 are expected to linger, homebuyers should not be discouraged as we enter the spring peak season for real estate."
Last month, the median price for a single-family home was up 12.8% year over year to $524,450, but lower than December's $525,000. Single-family home listings, meanwhile, were down 14.8% compared to the previous year. 
Condominium prices rose in January to $450,000, up 7.1% from 2021, but lower than December's $460,000. Condominium listings, like those of single-family homes, also declined last month, down 23.1% compared to last year. 
The report also found single-family closed sales fell by 13.3% compared to last year, while closed condo sales dropped 3.5%. The report noted both of these decreases were on-trend with November and usual for this time of year.
Loading...
Massachusetts home prices are so high, not even low mortgage rates put them within buyers' reach.
The median sale price for most existing single-family homes was higher in the first quarter of 2021 than it was a year ago, thanks to high demand and limited inventory, according to data from the National Association of Realtors, first reported by the Wall Street Journal.
Of the 183 metro areas tracked by the trade association, the only one didn't see prices increase year-over-year. That would be Springfield, Illinois, where prices dipped by 2.4 percent.
The other 182 others, however, saw prices soar, with 89 percent of seeing increases of more than 10 percent from the previous year
Loading...
Click Here to view: Google Ford Realty Inc Reviews
Loading...
______________________________________________________________________________________________________________________________________________________________
Older Post
In Massachusetts, the median price for single-family homes climbed 3 percent to $315,000 in July from $305,000 during the same month last year, The Warren Group, publisher of Banker & Tradesman, reported. July was the second straight month of the year that the median price exceeded $300,000. The median price for homes sold January through July was $297,000, up almost 6 percent from $281,000 in the prior year.