Real estate companies cought for housing discrimination and a story about making assumptions
Loading...
As I reported in one of my last Boston real estate blog posts the state reported a few Massachusetts real estate companies were caught using discrimination practices violating our fair housing laws.
Here's one about Douglas Elliman
Douglas Elliman and some of the biggest names in New York City residential real estate are at the center of a lawsuit claiming they violated discrimination statutes in the Fair Housing Act.
The list of defendants in the suit filed last month in federal court reads as a who's who of New York City luxury agents, who allegedly either failed to respond to Shaniqua Newkirk when she sent emails requesting help finding Section 8 housing, or failed to provide adequate help.
The lawsuit says that Newkirk, who is Black, tried to find agents to help her use her voucher to find a home in the spring of 2021. She was unsuccessful, and in June of that year she found a list of New York City's most successful agents and brokers, whom she contacted to enlist their help with finding a suitable unit.
But "Newkirk was unable to secure alternative housing prior to the expiration of her voucher," the complaint says, and she was "forced to remain in a decrepit rodent and vermin-infested apartment."
Source: The Real Deal
How many times have we heard this before?
I'm reminded of a story
The story illustrates lateral thinking, narrow-mindedness, the risks of making assumptions, and judging people and situations:
A party of suppliers was being given a tour of a mental hospital.
One of the visitors had made some very insulting remarks about the patients.
After the tour the visitors were introduced to various members of staff in the canteen.
The rude visitor chatted to one of the security staff, Bill, a kindly and wise ex-policeman.
"Are they all raving loonies in here then?" said the rude man.
"Only the ones who fail the test," said Bill.
"What's the test?" said the man.
"Well, we show them a bath full of water, a bucket, a jug and an egg-cup, and we ask them what's the quickest way to empty the bath," said Bill.
"Oh I see, simple – the normal ones know it's the bucket, right?"
"No actually," said Bill, "The normal ones say pull out the plug. Should I check when there's a bed free for you?"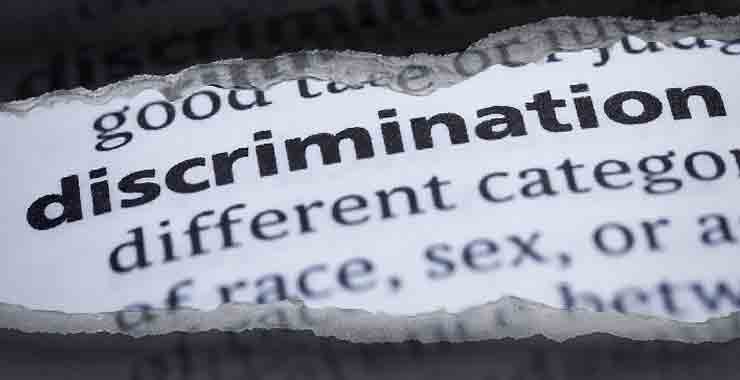 Loading...