Loading...
Singles are falling in love for their Boston condos INFOGRAPHIC – 2021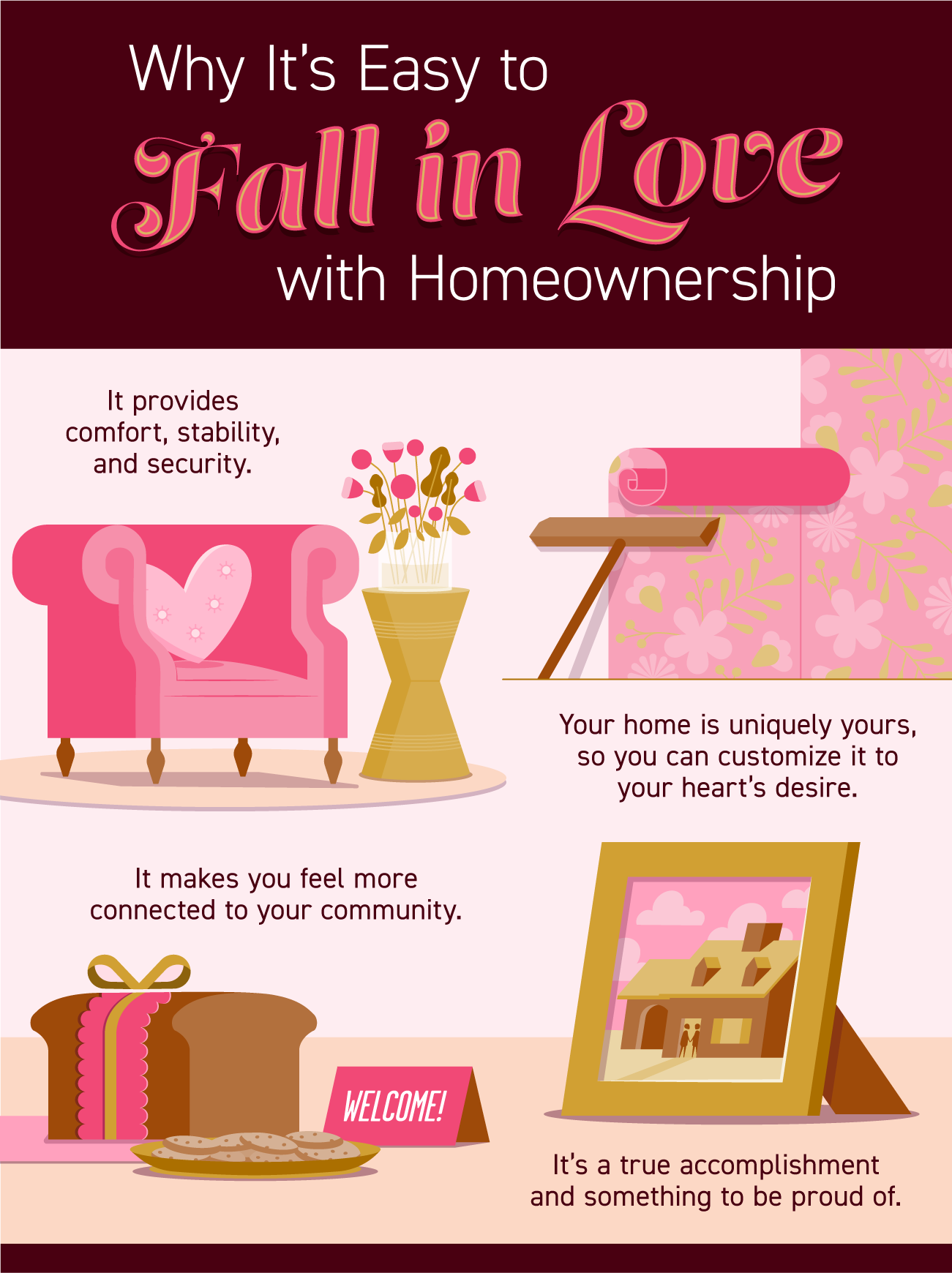 Contact me to set up an appointment to start your Boston condo-buying process.
SEARCH BOSTON CONDOS FOR SALE
For more information please contact one of our on-call agents at 617-595-3712.
Updated: Boston Real Estate News 2021
Loading...
Click Here: Back to Boston Real Estate Home Search
Back to homepage: Boston condos for sale
Ford Realty – Boston Real Estate Over 70 Google Reviews 2021