Loading...
Are Boston Condo Buyers Losing Hope for 2022?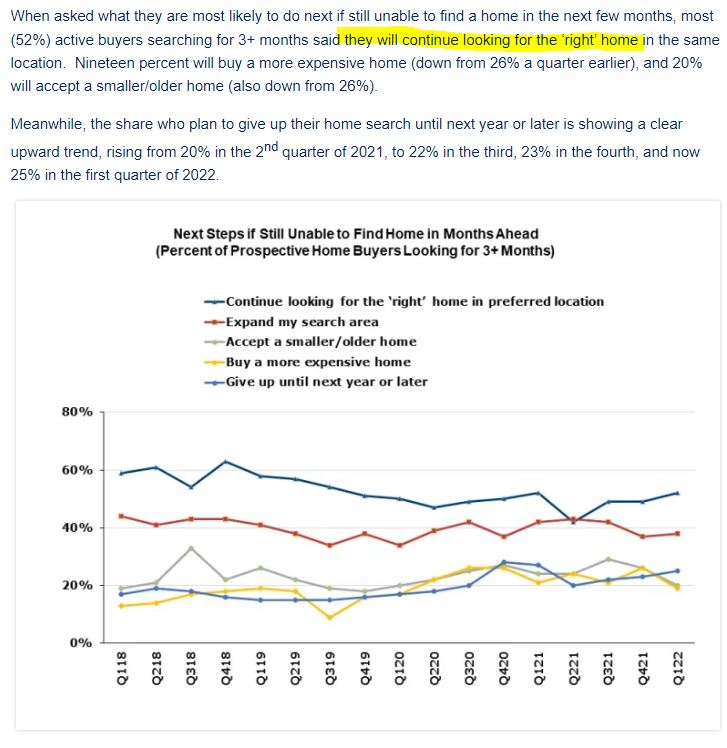 When people are looking for the perfect 'forever' home that will last them for a lifetime, any additional cost isn't going to phase them – or at least it won't affect the affluent folks. Most are making it up elsewhere when they sell their previous home or rental properties, inherit big money or receive a gift, and/or sell their businesses/stocks or other assets and just want a trophy property.
If they weren't bothered by home prices rising 60% to 80% over the last two years, a measly 2% increase in the mortgage rate isn't going to stop them.
In this clip from The Real Word podcast, Byron and Nicole discuss a recent article stating that homebuyer sentiment is souring during the current real estate market