Boston real estate brokers thoughts for the market moving forward
Loading...
We're in the heart of the Spring 2023 Boston condo for sale market, it appears Boston condo buyers seem to be patient with today's shortage of reasonable price Boston condos for sale and would rather wait, than go crazy on their asking price.
However, for those determined to buy this Spring, the fascinating phenomenon of paying over the list price continues.
The practice is fairly unpredictable and doesn't appear to be rooted in reason and logic, mostly due to the lack of uniformity in the presentations. If every Boston condo for sale was updated nicely and priced attractively, there might be some trends to follow but they aren't obvious currently.
Boston Condos for Sale and the Bottom Line
The scattered results of some Boston condo buyers paying over asking and those paying 3-5% under, will frustrate the binary folks who just want to know if prices are going up or down. The answer is YES!
Here's a thought: Maybe it's gray divorces will create new Boston condo for sale listings?
Boston Real Estate Blog Updated 2023
———————————————————————————————————————————————————————————————————
What does the Boston condo for sale market look like? Its mid August and we have the typical end-of-summer malaise as Boston condo buyers and sellers move with scheduling their last summer trips thus, we have an environment that you would expect is flat. But compared to last year which was very unusual, somethings have changed and others remined the same,
Higher mortgage rates.

No urgency due to stalled pricing.

Having to wait now extends to sellers too.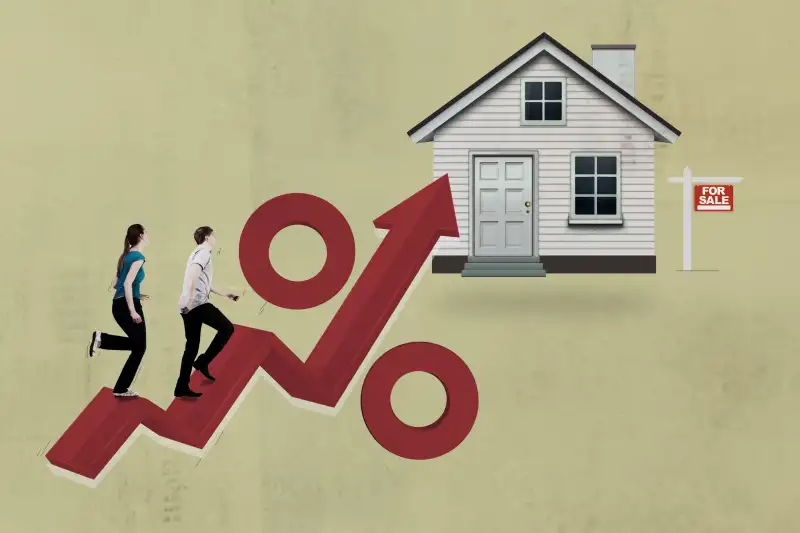 Ultra-low inventory of quality condominiums for sale at decent prices.

Sellers have lots of reasons not to sell or lower their price because their not desperate.

Buyers who really want to buy have to cope with the desperation.
The biggest problem is that price reductions don't change any of the above – unless they really cut the price dramatically. 
But the usual 2% to 5% reductions aren't going to impress Boston condo buyers, especially after 30+ days on the market.  By the time any of today's active sellers lower their price enough (at least 2x), it's going to be closer to October and a little too close to the 2023 selling season. Sellers will most likely wait until then instead.
Expand the zone – look farther out and/or consider the fixers.
Complete more improvements – make it look like a model.
September should be more productive than we expect – we're overdue for some real action, and buyers who have been patient might throw some offers around. Hang in there – New England Sunday Patriots games are almost here!
_________________________________________________________________________________________________________________________________
Boston real estate brokers thoughts for the market moving forward
The downtown Boston real estate market has been on a wild ride since early 2020. The real estate market here was actually slowing and becoming more stable back in 2017, and that trend continued until the pandemic hit. Year zero, or 2020, was the most unusual in my Boston real estate career (licensed for 20+ years now in town).
The Boston Condo Market and the Bottom Line
In 2021 returned to seasonal selling norms (slow in winter, fast in spring, slower in the late summer months), and those market trends look like they will continue in 2022. Every year since 2003 (when I started keeping track) the Boston condo for sale market has followed the same seasonal trends, even in the previous hottest (2006, 2016) or slowest years (2008-2011). So if you're interested in the Boston condo market forecast for 2022, don't forget to check out the best time to buy or sell a home in our market (seasonal trend reports), because I fully expect them to continue.
Loading...
.
Click to View Google Review
Updated: Boston Real Estate Blog 2023