Deal or no deal? Boston condo buyers cancelling contracts
Loading...
Rising mortgage rates and extra expenses are leading more homebuyers to cancel signed contracts, even if it means losing deposits put down for the deals.
Roughly 60,000 home purchase agreements were canceled in August, representing 15.7 percent of the homes that went into contract last month, according to a report from Redfin. The cancellation rate is the highest since October.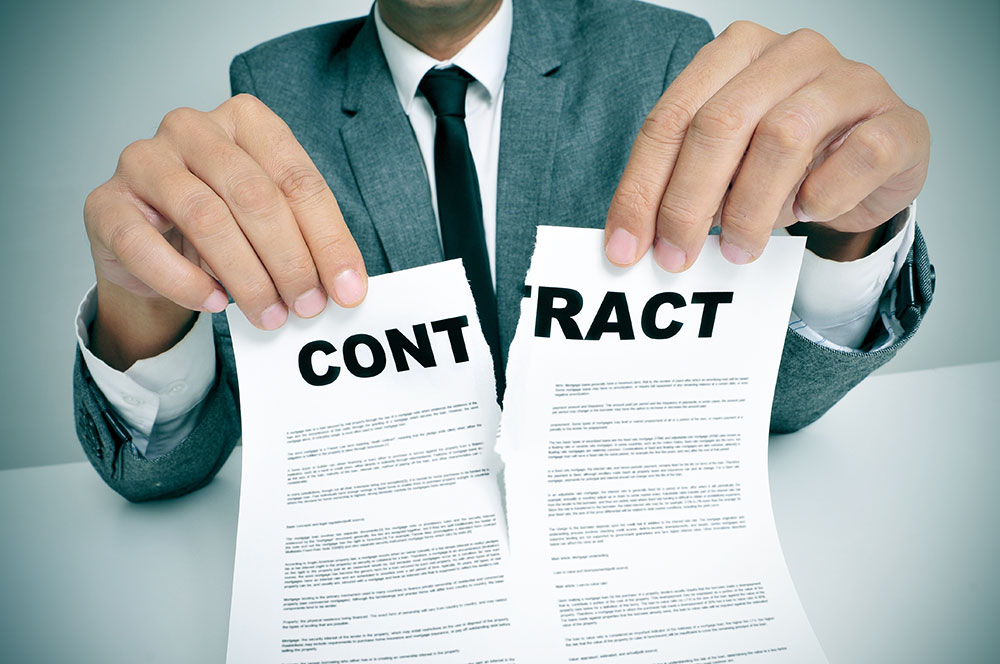 Those two months — October 2022 and August 2023 — have something in common: a peak in mortgage rates.
October is when rates tipped past 7 percent for the first time in 20 years. Since then, the average rate for a 30-year fixed-rate mortgage has hovered around that mark but often below it. Then, in August, the average rate was 7.07 percent and it peaked at 7.23 percent, a 22-year high.
Redfin Premier real estate agent Jaime Moore said buyers were getting "sticker shock" in the face of rising mortgage rates and expenses they may not have accounted for, such as maintenance, repairs and closing costs.
Moore added that sellers are sometimes satisfied in letting buyers cancel their contracts rather than concede to buyers' repair requests. Buyers with a mortgage contingency in their deals can also get out of them without penalty if they cannot obtain a home purchase loan.
As a share of overall pending sales, those that fell apart increased by 50 basis points from 15.2 percent in July. A year ago, in August 2022, the share of canceled contracts was 14.3 percent.
Of the 50 most populous markets tracked by Redfin, the cancellation rate was highest last month in Jacksonville, where 26.6 percent of contracts were scuttled. San Francisco lived on the other end of the spectrum, sporting only a 6.4 percent cancellation rate.
Expensive home markets tend to have more cash sales, which are less affected by rising mortgage rates. But the Bay Area is certainly not immune to them.
Nationally, the median home sale price rose 3 percent year-over-year in August, the largest annual jump since October. Buyer demand remained below pre-pandemic levels but prices were sustained because overall housing supply remained at historic lows.
New listings increased modestly from July to August, giving the industry hope that new listings have reached rock bottom.
_______________________________________________________________________________________________________________________________________________________
Boston condo for sale buyers facing the question famously posed by game-show host Howie Mandel are increasingly saying, "No deal."
Nationwide 60,000 home purchase agreements were ripped up last month, equivalent to 14.9 percent of homes that went under contract that month, according to a report from Redfin. The canceled contracts include deals agreed upon before June.
That's the highest percentage since Redfin began collecting the data in 2017, excluding March and April 2020, the first two months of the pandemic.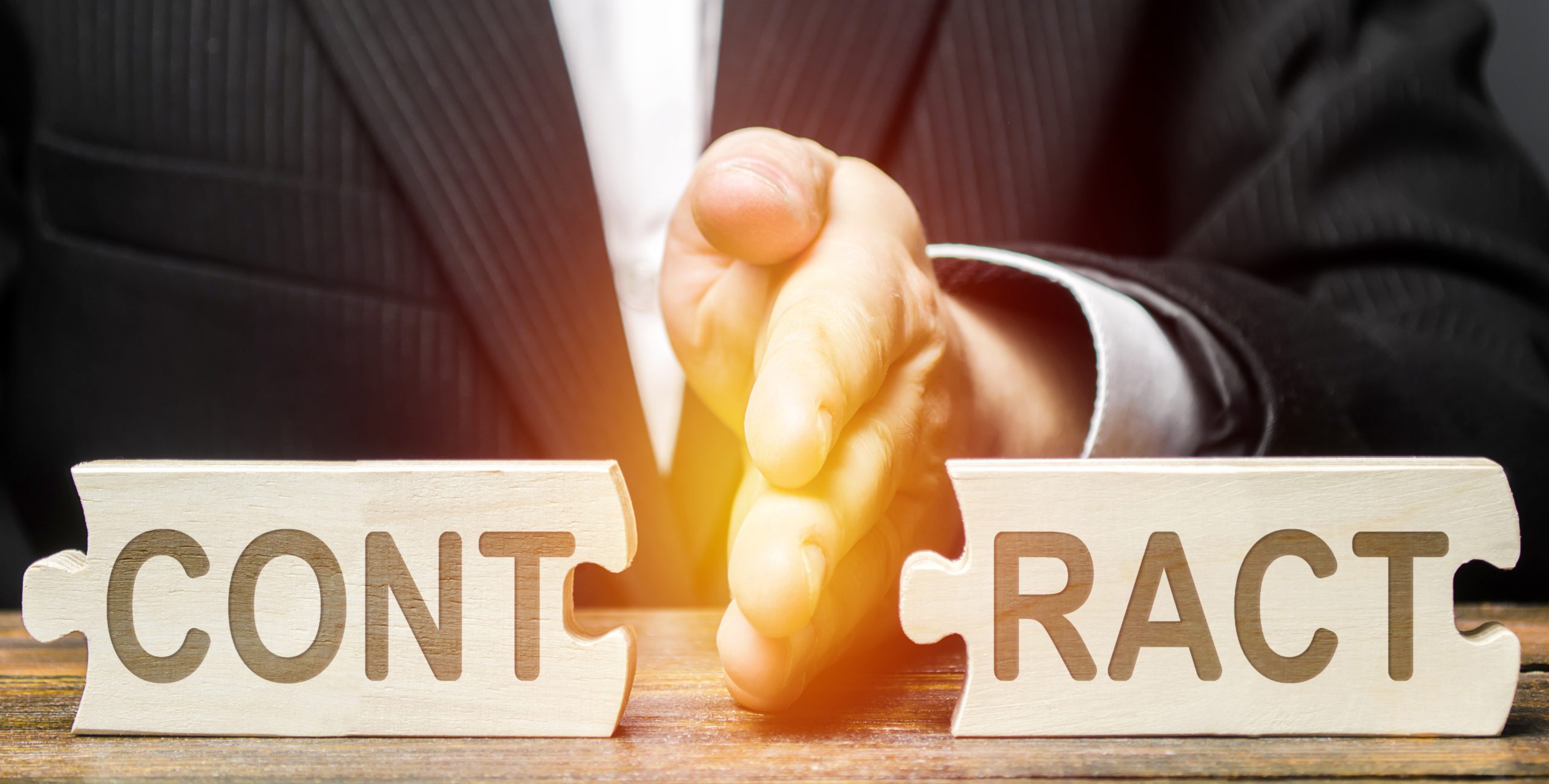 The percentage of canceled contracts compared to homes put under contract is up from 12.7 percent in May and up from 11.2 percent year-over-year.
Those who are canceling contracts can largely be tucked into two camps. Some are exercising contingency clauses, which was not an option for Boston condo buyers who waived such escape clauses to increase their offer's chances of being accepted when the market was hotter.
thers are backing out because mortgage rate increases rendered their accepted bids unaffordable. In mid-June, the average 30-year fixed-rate loan flew past 6 percent, significantly higher than it was at the beginning of the year, when it was at an average of 3.22 percent.
Housing prices are still rising but less than they were, and signed contracts indicate the number of sales will drop in the coming months. That might ease the buyers' panic that had many closing on homes they had never even visited.
Mortgage rates recently started falling back toward 5 percent, which may alleviate some problems for would-be homebuyers, but that was not the case for most of June, on which the report is based.
"If rates were at 5 percent when you made an offer, but reached 5.8 percent by the time the deal was set to close, you may no longer be able to afford that home or you may no longer qualify for a loan," said Redfin deputy chief economist Taylor Marr in the report.
Click to View Ford Realty Google Reviews