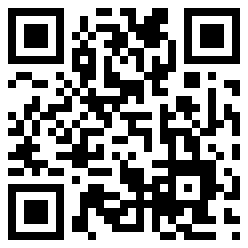 The black and white box you see above is called a QR Code for my Boston Real Estate Blog. QR (Quick Response) Codes is one form of technology that I am using to market my Boston condo listings and of course to market my real estate blog and websites. The best use of  the QR Code boxes is to place them on a real estate listing sheets. The potential condo buyer can then use their phone app that reads the bar code to obtain more information about the condo by simply holding their phone up to the code. The app reads the code and the real estate information appears on your phone without you having to type in a url.
On my phone I have an APP called Quick Mark. I open the APP hold my phone to the QR Code and have all the links I need on my phone to preview now or later. It's like bookmarking a site or information but automatically to your phone.
What are your thoughts?