Douglas Elliman's numbers are down 2023
Loading...
Douglas Elliman's numbers are down 2023
Douglas Elliman posted another quarterly loss as high mortgage rates, listing inventory shortages and market volatility continue to affect the residential market, though executives remain optimistic about the year ahead.
Elliman reported a net loss of $15.1 million in the first quarter of 2023, an improvement from the $18 million loss in the previous quarter but down significantly from the $6.5 million net income recorded in the first quarter last year. 
"While we expect this challenging operating environment to continue and to impact our results in the first half of 2023, we are encouraged by some improvements in trends," chairman and CEO Howard Lorber said. 
Listings are up from the fourth quarter, Lorber added, and will likely help earnings in the second half of this year as buyers adjust to mortgage rates and sellers adapt their pricing.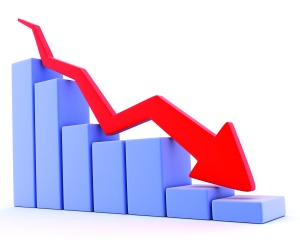 Source: The Real Deal