How bad is the office market in Boston?
Real estate firm Synergy Investments purchased One Liberty Square, a 13-story office building in the Financial District of downtown Boston, for $45 million, which is a 17 percent decrease from the building's value a decade ago, the Boston Globe reported.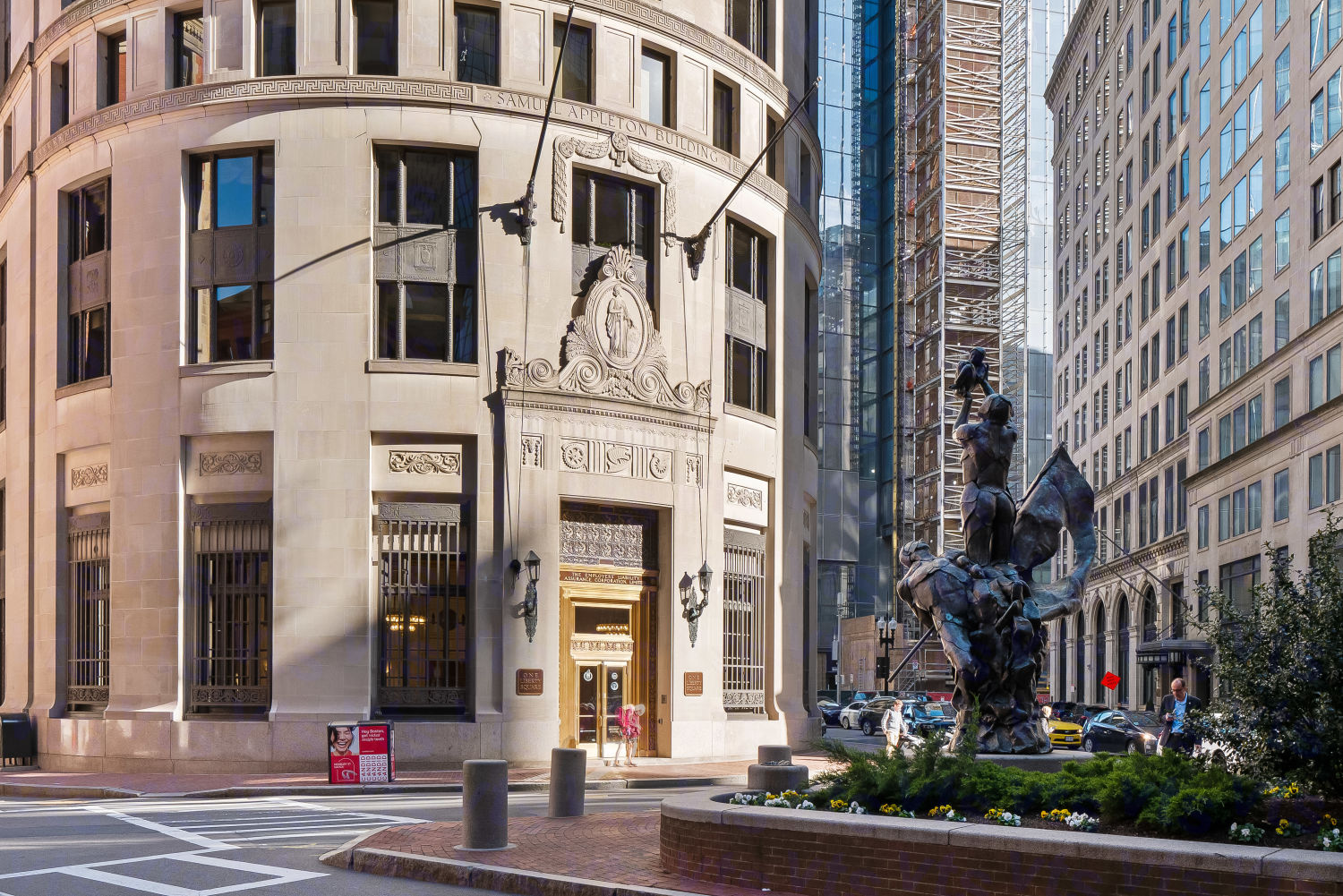 It's the second office building sale in as many months in the city; Rhode Island-based Washington Trust provided the financing.
The acquisition, which is the second office building sale in as many months in the city, comes as Boston's office market faces challenges due to the COVID-19 pandemic, with office space availability at an all-time high in Greater Boston. 
"Class B" spaces, like One Liberty Square, which tend to be older and smaller, are currently on average 30 percent vacant, posing a significant drag on the market.
Despite the challenging market conditions, Synergy CEO David Greaney said he had confidence in the long-term value of office building.
"[But] it's a really tricky time out there right now," he told the outlet.
The deal marks Boston's largest office transaction in the past 18 months and reflects a reversal from pre-pandemic years when office building sales were brisk and prices were higher. 
Boston is far from the only major metro area to experience a significant office market downturn.
The downtown skyline, once bustling with activity, is now dotted with skyscrapers facing the challenges of too few tenants and loans that are nearing maturity without the possibility of refinancing, Willamette Week reported. 
Data from Colliers highlights that Portland's office vacancy rate, including sublet space, reached 31.5 percent in Q2 2023 — higher than several other major U.S. cities, according to the outlet. Only San Francisco, with a 31.9 percent vacancy rate, was higher