Very opportune article in today's Wall Street Journal.
Trying to satisfy a longing for meaningful roots and connections, some Americans are buying their childhood homes. Often the buyers are baby boomers, perhaps the last generation to have childhoods so centered around a single house. In the case of adult children who inherit a house, moving in can be emotionally easier than selling. There are also some realists who say the financial benefits of buying from aging parents, in terms of generous deals and tax breaks, are a factor — especially in today's real-estate market.
Which got me wondering … and, yes, it's true. A very odd coincidence. My family homestead is for sale.  At least, one of two family homesteads.  Here are some photos of it, current day.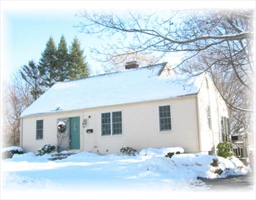 My father used a GI loan to buy this house.  I can't remember what he bought it for, but my parents sold it in 1972 for $30,000.  It's on the market today for $339,000.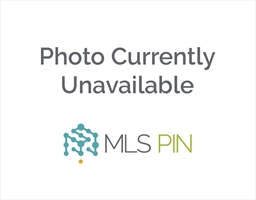 Okay, this photo chokes me up a bit.  How many Christmas mornings did I come down that staircase and run to my present(s), scattered throughout the room?  (Actually, seven.)
This was the corner of my sisters' bedroom.  We had one bedroom for the three of them, one bedroom for me and my brother.  Small home, with a half-bath upstairs, full bath downstairs.  I thought it was big enough.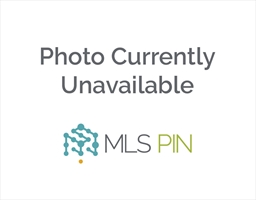 These are built-in drawers.  There was a set of them in each bedroom.  One day, my brother realized that the drawers didn't go all the way to the back of the house.  So, he took out the drawers, cut out the insulation, and found a secret little room hidden back against the eaves.  We used to play in there.  Well, untiil my parents started locking us in there, when we were bad.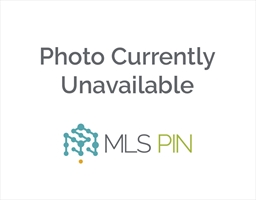 Before there was Chronicles of Narnia, there was our backyard.  We had an above-ground pool, and next to it, my father put in a lamp post.  After we moved, I think they took the pool out, but left the lamp post in.  So, it looked very weird.  Now, it seems, neither is there.  Nor is my father's proud garden.  Ho hum.  (Okay, it was after Chronicles of Narnia, I know.)
Sure, as they say in the story, "those who buy childhood homes may be viewed by others as stuck in the past, or somehow dependent on mom and dad", but what's wrong with that?
Complete article: Nostalgic Home Buyers Are Purchasing Parents' Houses – by Jeffrey Zaslow, The Wall Street Journal
Contact me to find to set up an appointment to start your Boston condo buying process.
SEARCH BOSTON CONDOS FOR SALE
For more information please contact one of our on-call agents at 617-595-3712.