Loading...
Buying a Boston condo for sale or renting a Beacon Hill apartment for rent can be equal parts excitement and anxiety, whether you're a first-time buyer or veteran Beacon Hill apartment renter, but you don't have to go it alone. To help you navigate the process, choose an experienced Boston real estate agent and put their knowledge and skill to work as you start your home-buying or apartment journey. 
Below are some key questions to ask a realtor before you start your home search. 
You'll most likely be spending a lot of time with your realtor, so it's important to work with a professional you feel can trust. Treat this process like a job interview and talk with several agents. Their experience, track records and fees are not all the same. 
Your realtor should be able to walk you through the process of what to expect, from securing a mortgage  to inspection and everything in between or the apartment rental process. If you feel rushed, pressured, or that the realtor is not being transparent, find another agent. 
An agent who juggles another full-time job or does real estate "on the side" is less likely to be up to date with the local market or able to respond in a timely manner, potentially causing frustration for you, or impeding your home search. 
A successful agent might be busy, but they will always have time to show you Boston condos for sale or Boston apartments for rent, answer questions, review paperwork, negotiate on your behalf, and see your transaction all the way through to closing. 
An agent with experience in your market will be willing to put you in touch with satisfied clients. Of course, these clients are likely to give the agent a glowing review, but you'll also have the opportunity to ask questions to get insight into the agent's strengths, potential weaknesses, communication style, and overall expertise. 
In addition, check out online Google reviews for the agent, as these reviews are more likely to be unfiltered and could provide an overall picture of what kind of agent they are. 
Real estate fees for Boston apartments are negotiable, but agents typically charge a full months fee for a Boston apartment for rent in 2023. 
It's important for a Boston condo buyer to understand that if working with a traditional real estate brokerage, it's the Boston condo seller who pays the fees for both the listing agent and the selling agent — a buyer doesn't pay their agent a fee directly. For example, a 5% fee on the total transaction might be split evenly with 2.5% going to the listing agent and 2.5% going to the selling agent. 
A good realtor has anticipated this question and will have prepared at least one solid reason as to why you should choose them. Their answers might range from highlighting their Boston condo market knowledge ("I've lived in this area my entire life" or "I've sold more than 50 homes in this ZIP code") to their years of experience, quick communication style, or reputation for handling difficult situations with poise.
The important thing is that their qualifications align with what you value most in a realtor.  
Once you've found the right realtor, put their expertise to work when you start shopping for a home with the following questions: 
Your agent can help you pinpoint areas that are suitable for your lifestyle. Are you looking for good schools? A quiet neighborhood? Vibrant shopping and nightlife? Is there access to public transit? Tap into your agent's neighborhood knowledge to get a picture of what the area is really like. You can also ask how much condos are selling for in the area, the average resale value, and if there are any developments on the horizon that may change the neighborhood's character. 
Remember that many condos on the market have been prepared for sale with eye-catching updates, fresh paint and staging. It's easy to focus on the new appliances and overlook less exciting features. But your agent might point out potential deal breakers — like a roof that will need to be replaced within a few years, water damage, too few bathrooms, or a yard that's too small. Pay attention to anything your agent red flags.
Asking your agent to tell you everything they know about the home you're interested in could work to your advantage if you move forward with an offer. Why is the house for sale? Is the seller moving for work and requiring a quick sale, or are they long-time residents who are downsizing? 
Your agent will be able to tell you how long the Boston Back Bay condo or Boston Beacon apartment has been on the market (or is likely to stay on the market), its tax history and if there are any other offers on the table. They can also tell you the home's history of insurance claims, and if they feel the home is priced fairly based on a competitive market analysis (CMA).
Partnering with the right realtor and getting your questions answered before you embark on your home-buying journey is a smart way to ensure you end up with the home you want.
When starting your search for a Boston condo for sale, who you choose to work with matters more than you think. Finding the Boston real estate broker can make your entire experience a pleasure or a nightmare, so it's important to interview a few candidates before selection on "the one." Not sure where to start?
Here are a few must-ask questions to consider before you select your buyer's agent.
How long have you been a broker?
Unless you mesh well with a newer agent, it's usually better to go with someone who has at least a few years of experience under their belt. They'll have the knowledge you need to navigate the ins and outs of the entire Boston real estate for sale buying process.
Are you a full-time or a part-time broker?
When you're buying a downtown Boston condo, would you rather work with someone who puts in part-time or full-time effort? It's best to go with a full-time agent that can devote more attention to you and your specific needs and wants.
What experience do you have for downtown Boston condos?
If you already know where you want to move, consider collaborating with a Boston real estate professional that has plenty of experience in your desired areas. What you don't want is a broker who works in the burbs, when you want a Beacon Hill condo. Select a broker for your deisred area, they'll have the inside scoop on the most popular neighborhoods, price trends, and all the other details you need to know before you buy.
How many clients are you working with now?
It may seem tempting to use a popular agent—they must be the best if they have a lot of clients, right? This might be true, but you also want to make sure they have the time to take on another buyer. The last thing you want is an agent that has a hard time scheduling showings or returning your calls.
How can I get in reach with you?
Communication is key in the world of Boston real estate for sale, and every agent has a different way of connecting with clients. Be upfront about which method works best for you, and confirm that your agent is willing to reach out in a way that you're comfortable with. 
What's your availability?
Even if an agent is able to take you on as a client and is willing to communicate and by which method, they might have a lot of other things going on in their personal and professional lives. Make sure they're honest with you about their availability…and that they aren't jetting off on a 3-week vacation anytime soon!
What are the conditions of your contract?
Some Boston real estate buyer's agents require you to sign a contract before you start touring Boston condos for sale, and this isn't necessarily a bad thing. However, you shouldn't agree to anything without reading all the terms and conditions, and if you have any concerns, bring them up during the interview.
What's your commission policy?
Traditionally, the seller pays most (if not all) of your agent's commission, but it's still crucial to familiarize yourself with their policies. You don't want any surprises to come up during the closing, especially if they're in the form of unexpected fees.
Can you connect me with other professionals?
You'll work with more than just a real estate agent when you buy a home. If you're looking for a good home inspector, lender, real estate attorney, repairman, or cleaner, having an agent with a broad professional network is a major plus. 
Can you provide any references?
A great agent should have plenty of references, and they'll probably be happy to share them with you. If they seem hesitant, try searching for testimonials online or consider going with someone else. You want to choose someone that's honest and has plenty of 5-star reviews!
Looking for a Boston real estate broker?
If you're looking for the right real estate agent to suit your needs, we'd love to offer you our expertise! Feel free to give us a call to learn more about the tools we offer our buyers—we're always here to lend a helping hand or answer any lingering questions. Also Check out Ford Realty Google Reviews for 2019, 2020, 2021, 2022 and 2023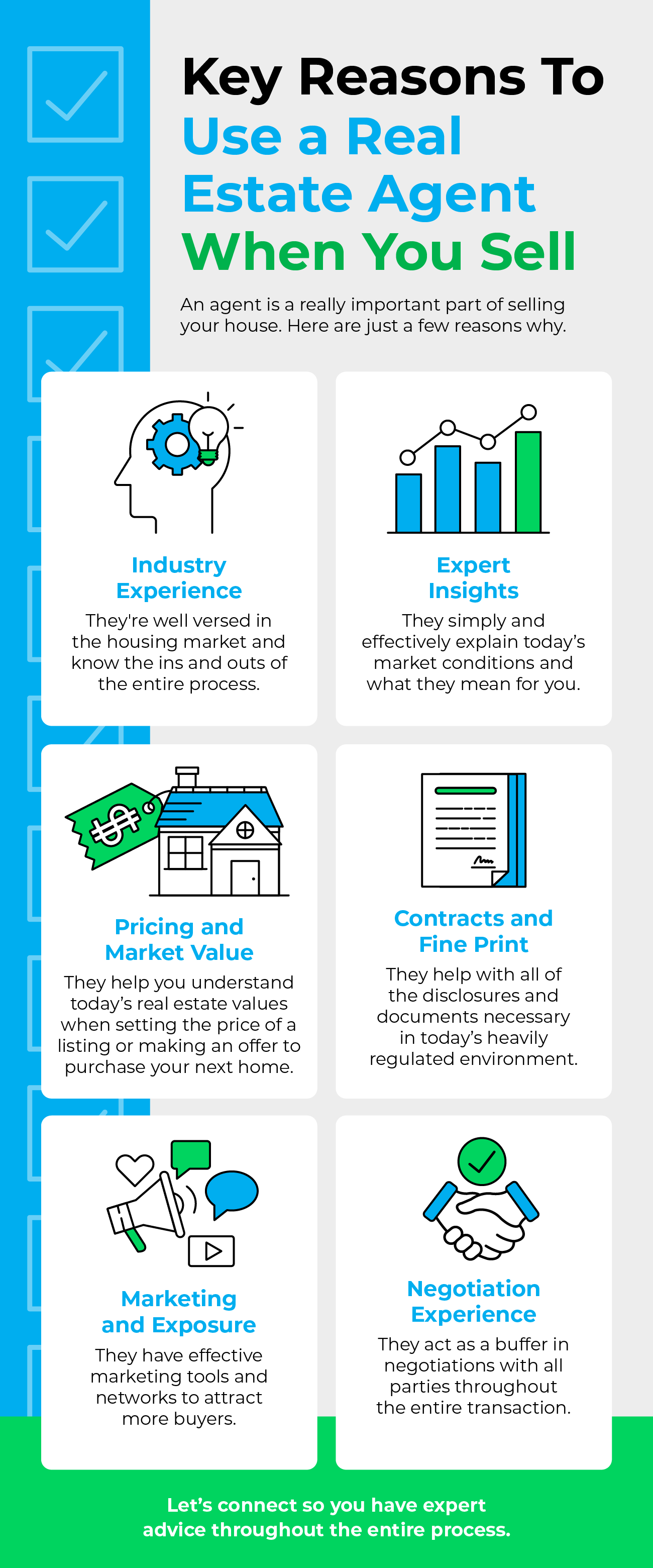 Request Form
Sorry we are experiencing system issues. Please try again.