Loading...
Want to know the secret to buying a downtown Boston condo in 2021?
Despite the ongoing pandemic, the real estate market is more competitive than ever before—and that means buyers have to do more to get their offer accepted.
Want to stand out from the competition and score the home of your dreams? Our four tips can help you achieve real estate success in no time.
If you have any questions about buying in today's hot market, just give us a call for even more personalized advice!
The 4 Tips Every Boston Condo Buyer Needs to Know in 2021
If you've been Boston's downtown condo-hunting for a while, you've probably noticed that today's Boston real estate market is more than just a little competitive. Low mortgage rates, high demand, and dwindling inventory have created ideal conditions for sellers—but it's still very possible to score a fantastic deal on a home.
Want to know the secret to buying a downtown Boston condo in 2021? Here are four tips that can help you take back control in a seller-driven market.
Get your finances in order before looking at Boston condos for sale
First and foremost, you need to get your finances in order before you even consider looking at Back Bay or Beacon Hill condos for sale. Start by paying off as much debt as you can and increase your credit score. It's also a good idea to keep track of just how much you have saved for a down payment. Sellers are more likely to choose buyers who can put down at least 15% or pay cash.
Want to strengthen your offer even more? Get preapproved or attach a higher earnest money deposit to show a seller you're serious about buying their home.
Know what you want before looking at Boston real estate for sale
Buying a Boston property for sale is one of life's most exciting milestones in one;s life. However, it's easy to get caught up in the little details—which is why it's crucial to do your research in advance. Connect with a downtown Boston real estate agent early on to discuss your home-buying goals. A good agent will help you hone in on your budget, wants, and needs, as well as the right area or neighborhood.
I

f the Boston condo for sale is priced right be prepared to move fast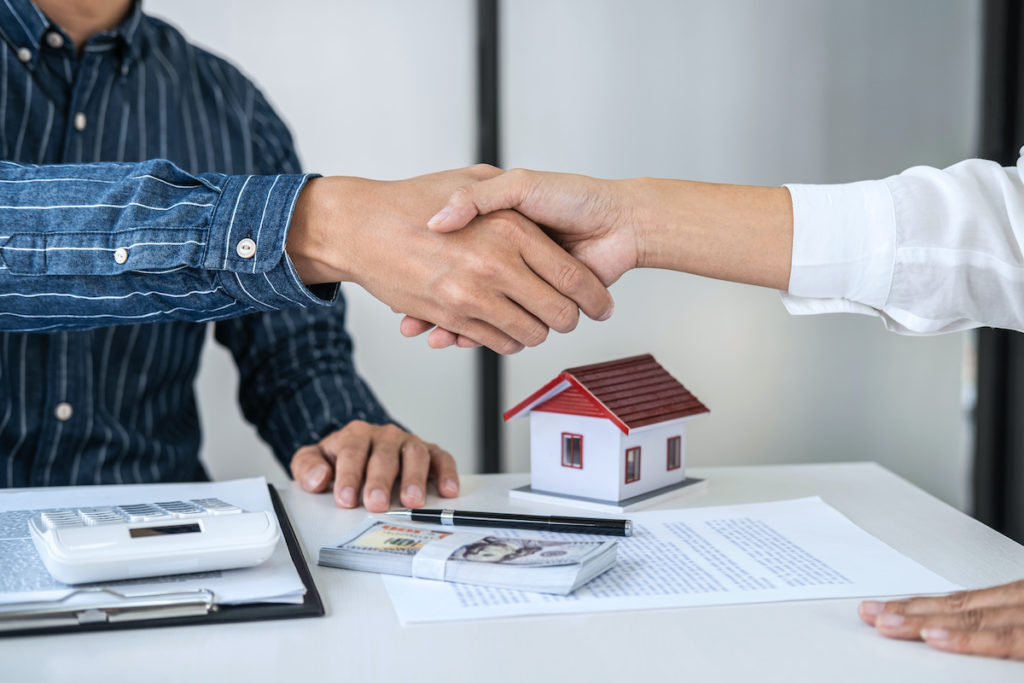 According to a recent survey by Redfin, more than half of all buyers found themselves in a bidding war last year. And while the idea of competing against other home-seekers might seem overwhelming, there are a few things you can do to stand out. 
If you're trying to score a Boston Seaport condos or Charles River Park condo be prepared to act fast or you might find yourself competing with multiple bids, send in your best and final offer upfront. You may also want to include an escalation clause, which automatically increases your purchase price by certain increments (like a few thousand dollars at a time) so you avoid getting outbid.   
It's also a good idea to consider homes below your budget, especially if you have your heart set on a popular neighborhood. This gives you some flexibility if you end up in a bidding war. 
Appeal to the downtown Boston condo seller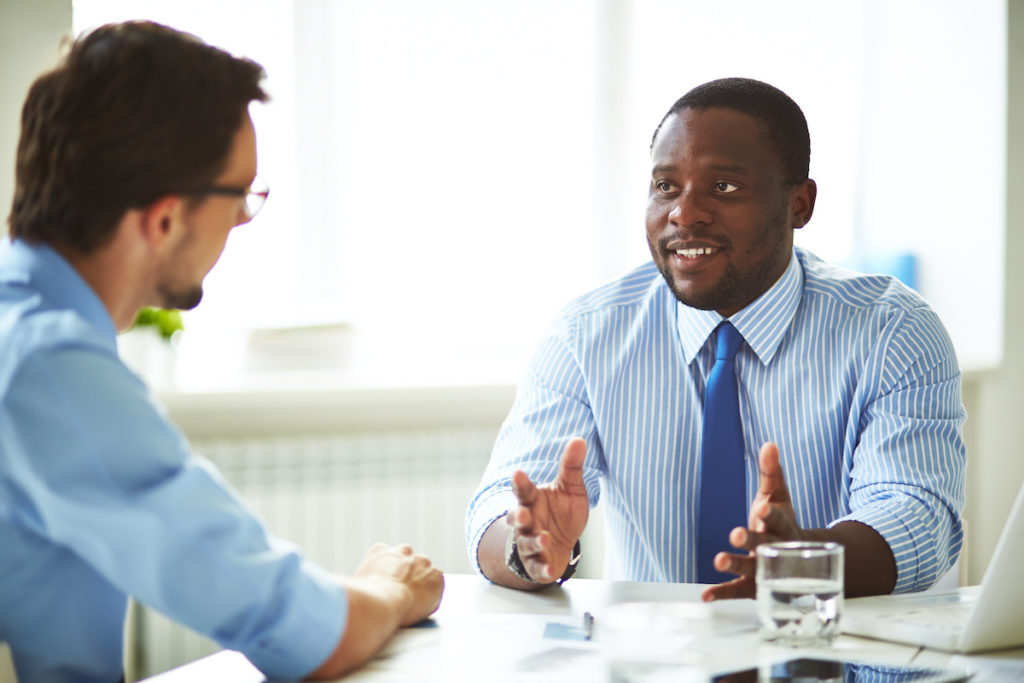 Even if you find yourself in a bidding war, it's still possible to come out ahead. Believe it or not, sellers don't always choose the highest offer, even if it far exceeds the original asking price. 
You can appeal to a seller's peace of mind by limiting your contingencies, offering to pay closing costs, and letting them choose the closing date. Adding these extra bonuses might seem minor, but they can really impact a seller's final decision.
Boston Real Estate and the Bottom Line
Working with a top-notch agent can help you navigate 2021's crazy real estate market with ease. So if you're looking for some guidance, it's time to give us a call! We have numerous referrals we can provide you
Whether you're at the beginning of the buying process or are already searching for a home, you can trust us to help you find your perfect place. Contact us today to get started; we look forward to working with you.
 Ford Realty Boston: Google Reviews
Loading...