The Pentacostal Concord Baptist Church at the corner of West Brookline Street and Warren Avenue, in the South End, is for sale.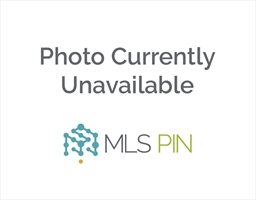 From MLS, #70377122: Large church building in the middle of the South End. Prime location for a possibly development into condo units. This property, while in good condition, will need a creative eye to maximize development potential.
Price: $12,000,000
I dunno. I don't know if you could ever use this space for anything other than a church. Certainly, some people will think it could be a condo development – but look at the interior. How are you going to build that out???
We'll see.
Contact me to find to set up an appointment to start your Boston condo buying process.
SEARCH BOSTON CONDOS FOR SALE
For more information please contact one of our on-call agents at 617-595-3712.
Updated: January 2018