Loading...
If you're trying to decide if now's the time to sell your Seaport condo, here's what you should know. The limited number of Boston condos for sale available right now gives you a big advantage. That's because there are more Boston condo buyers out there than there are homes for sale. And, with so few condominiums on the market, buyers will have fewer options, so you set yourself up to get the most eyes possible on your property.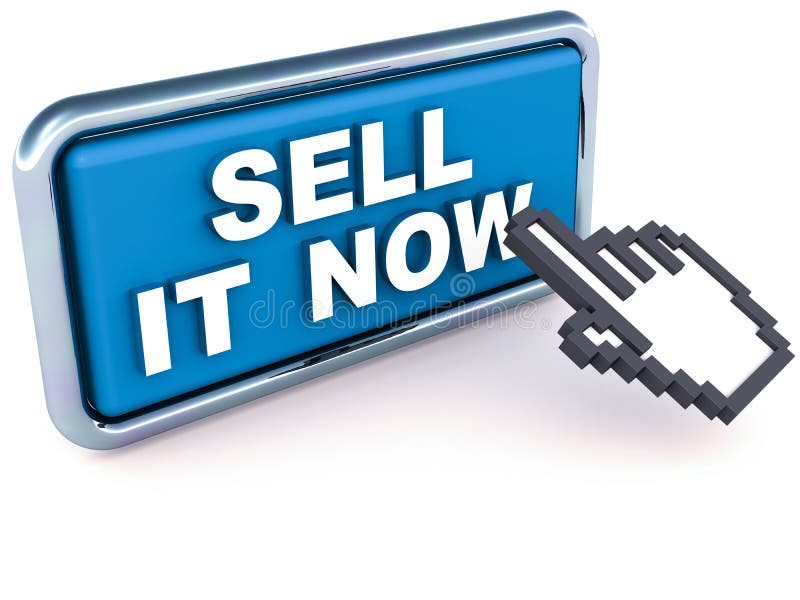 Here's what industry experts are saying about why selling now has its benefits:
Lawrence Yun, Chief Economist at the National Association of Realtors (NAR):
"Inventory levels are still at historic lows. Consequently, multiple offers are returning on a good number of properties."
Selma Hepp, Chief Economist at CoreLogic:
"We have not seen the traditional uptick in new listings from existing homeowners, so undersupply of housing will continue to heighten market competition and put pressure on prices in most regions. Some markets are already heating up considerably, but price premiums that we saw last spring and summer are unlikely."
Clare Trapasso, Executive News Editor at Realtor.com:
"Well-priced, move-in ready homes with curb appeal in desirable areas are still receiving multiple offers and selling for over the asking price in many parts of the country . . ."
Jeff Tucker, Senior Economist at Zillow:
". . . sellers who price and market their home competitively shouldn't have a problem finding a buyer."
If you're thinking about selling your house, let's connect so you have the expert insights you need to make the best possible move today. 
Updated: Boston Real Estate Blog 2023
___________________________________________________________________________________________________
If you're trying to decide to list your Boston condo for sale, there may not be a better time than this winter. Selling this season means you can take advantage of today's strong sellers' Boston condo market when you make a move.
Right now, conditions are very favorable for current homeowners looking for a change. If you sell now, here's what you can expect:
Your Boston Condo Will Stand Out – While recent data shows there are more sellers getting ready to list their homes this winter, there are still more buyers in the market than there are homes for sale. If you sell your house now before more houses are listed, it will get more attention from serious buyers who are eager to find a home.
Your Boston Condo Will Likely Get Multiple Offers – When supply is low and demand is high, buyers have to compete with each other for a limited number of homes. The latest Realtors Confidence Index from the National Association of Realtors (NAR) shows sellers are getting an average of 3.6 offers in today's market.
Your Boston Condo Should Sell Quickly – According to the same report from NAR, homes are selling in an average of just 18 days. As a seller, that's great news for you if you're looking for a quick process.
In addition to these great perks, you'll also win big on your next move if you sell now. CoreLogic reports homeowners gained an average of $51,500 in equity over the past year. This wealth boost is the result of buyer competition driving home prices up. You can leverage that equity to fuel a move, before mortgage rates and home prices climb higher. To get a feel for how rates are projected to rise, see the chart below.
The longer you wait to make your move, the more it will cost you down the road. As mortgage rates rise, even modestly, it will impact your monthly payment when you purchase your next home. Waiting just a few months to make that change could mean a long-term financial impact.
The good news is today's rates are still hovering in a historically low range. According to Doug Duncan, Senior VP and Chief Economist at Fannie Mae:
"Right now, we forecast mortgage rates to average 3.3 percent in 2022, which, though slightly higher than 2020 and 2021, by historical standards remains extremely low . . ."
Selling before rates climb higher means you can make your move and lock in a low rate on the mortgage for your next home. This helps you get more home for your money and keeps your payments down too.
As a homeowner, you have a great opportunity to get the best of both worlds this season. You can truly win when you sell and when you buy. If you're thinking about making a move, let's connect so you have the information you need to get the process started.
Loading...
_______________________________________________________________________________________________________________________________________________________________________________________________________________________________________________________
So you might have heard that the Boston condo market is a little uncertain right now, and you're wondering if you should just wait a year or two before selling your Boston condo.
If you don't mind keeping your Boston condo forever, then fine, the value will probably go up in the long run. But if you'd rather get your hands on your tax-free equity in the next couple of years, consider this.
In the strong seller's Boston condo market we've enjoyed over the last nine years, buyers had to pay the price.  There was enough competition that if you didn't pay the seller's price, somebody else would.
But lately, we've seen the competition dwindle.
Let's don't call it a buyer's market just yet.  Let's call it neutral.
If Boston condo buyers feel they have more negotiating power, they are going to use it.  They wait more patiently now, critique the comps more closely, and skip the fixers unless the price gap is appropriate.  Sellers of the fixers got away with selling for just a little under the superior homes, but now the 5% to 10% gap is back.
Once the market has turned that corner, it probably won't just bounce back to being a seller's market this fall.
How do you know if you should sell now, or take a chance?
Sell now if you have good comps.
You're not going to have better comps next year.  Why?
Because once buyers recognize a slower market, they are going to dig in on price and only pay the same as the comps, or less.  They will wait patiently for the more-motivated sellers who price close to the comps or just under.  Those are the sales that will be setting the market.
So the best-case scenario is to have next year's prices be about the same as today.  So you should sell now while you have the certainty.
Boston condos for sale: Sellers questions and answers
Loading...