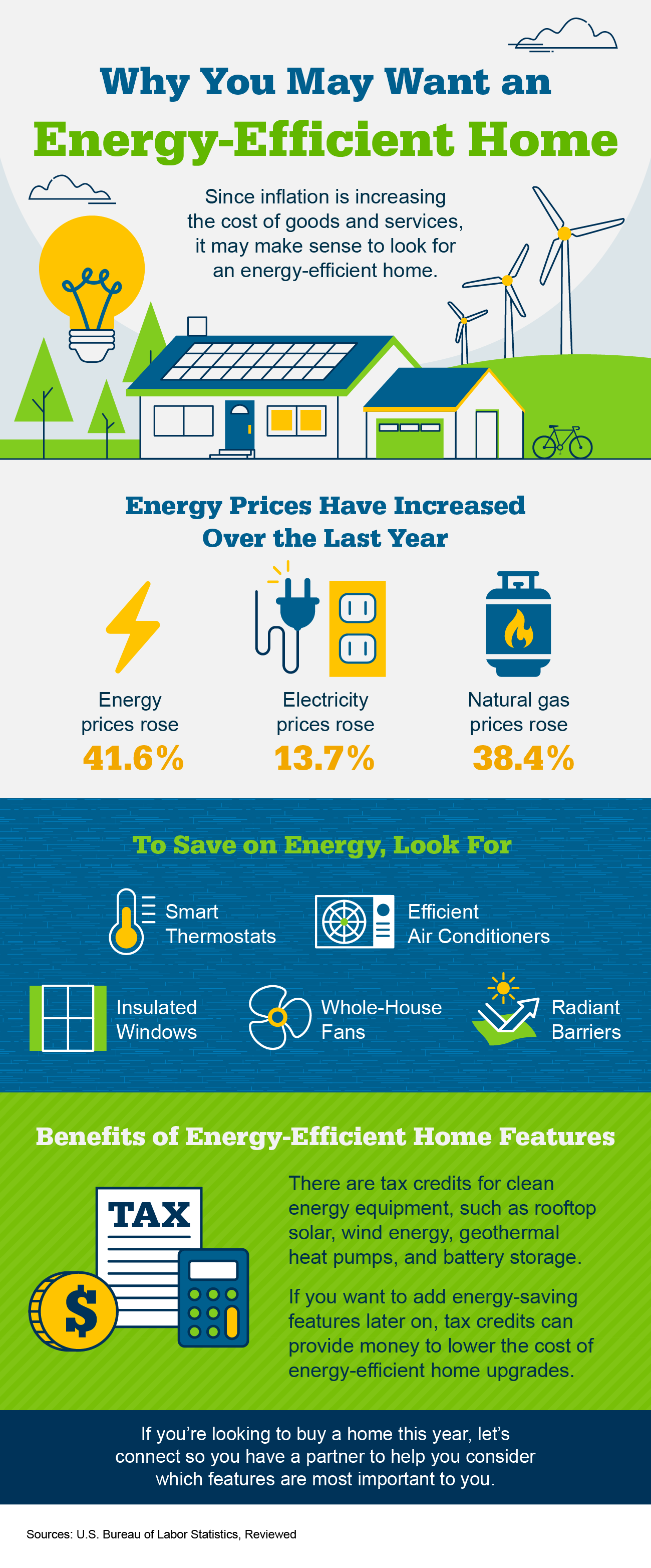 _____________________________________________________________________________________________________________________________________
Boston condo for sale buyers are becoming more pickier in 2019. As of today, our Boston condo inventory is on the rise. In just a few weeks a spring surge of Boston condos for sale will hit the market.
With high utility rates and the threat of climate change on everyone's mind, many buyers are factoring energy efficiency into their decision-making process. But while it's easy to compare the number of bedrooms or square footage of different Boston condos, how do you tell if one home is truly more efficient than another? Here's our Boston condos for sale agent guide to understanding which Boston Beacon Hill are truly efficient:
Smaller = better (when it comes to efficiency). There's no getting around it, bigger homes just cost more to heat. Longer ductwork means more heated or cooled air is lost in transit. 
Newer = more efficient (but also bigger). Energy efficiency wasn't really a priority for home builders until the last couple of decades. In fact, a National Association of Homebuilders study found that homes built in 1999 were no more efficient than those constructed pre-1950. 
Utility bills are tricky. Yes, you can look at what the previous owner paid in utility bills, but those numbers just reflect usage, not efficiency Looking at utility bills often doesn't provide much information about a home's performance under different owners.
When you go Boston condo for sale shopping, your Boston downtown real estate agent should be able to assist you.
Ready to start comparing downtown Boston condos for sale? Contact us at 617-595-3712.