Loading...
Are you you waiting to buy a Boston condo for sale at a sizable discount?
I hate to discourage you, it ain't happening.
My point? The lower prices you're hearing about in the national housing market, doesn't apply to the Boston condo for sale market, I'm sorry. For Boston condo sellers – it's too easy for them to ignore/explain away the low comps, and will only consider pricing theirs like the other recent sales nearby – even if it was 6 months ago. Good news, perhaps time will change – err – in a year or two.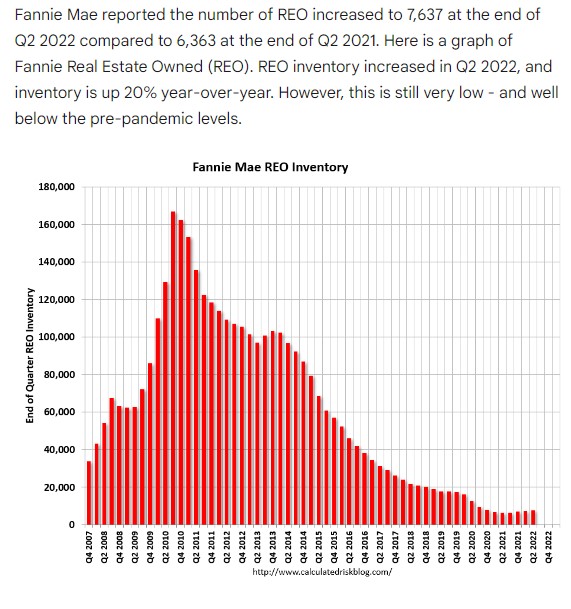 Hey, I wish Boston condo prices were lower, and if they crashed it would only mean more opportunity for Boston condo buyers, and hopefully more volume, which is what I wish for (Hey, I make more money this way). I'm not trying to coax Boston condo buyers into paying too much – I wish can show you where the Boston condo for sale deals are today, which I could if you don't mind an inferior home at an inferior location.
Listen, I don't want to sound standoff but this is my reality, lets face it, if you're a Boston condo buyer, its your reality to. I'm Sorry for being so blunt.