Loading...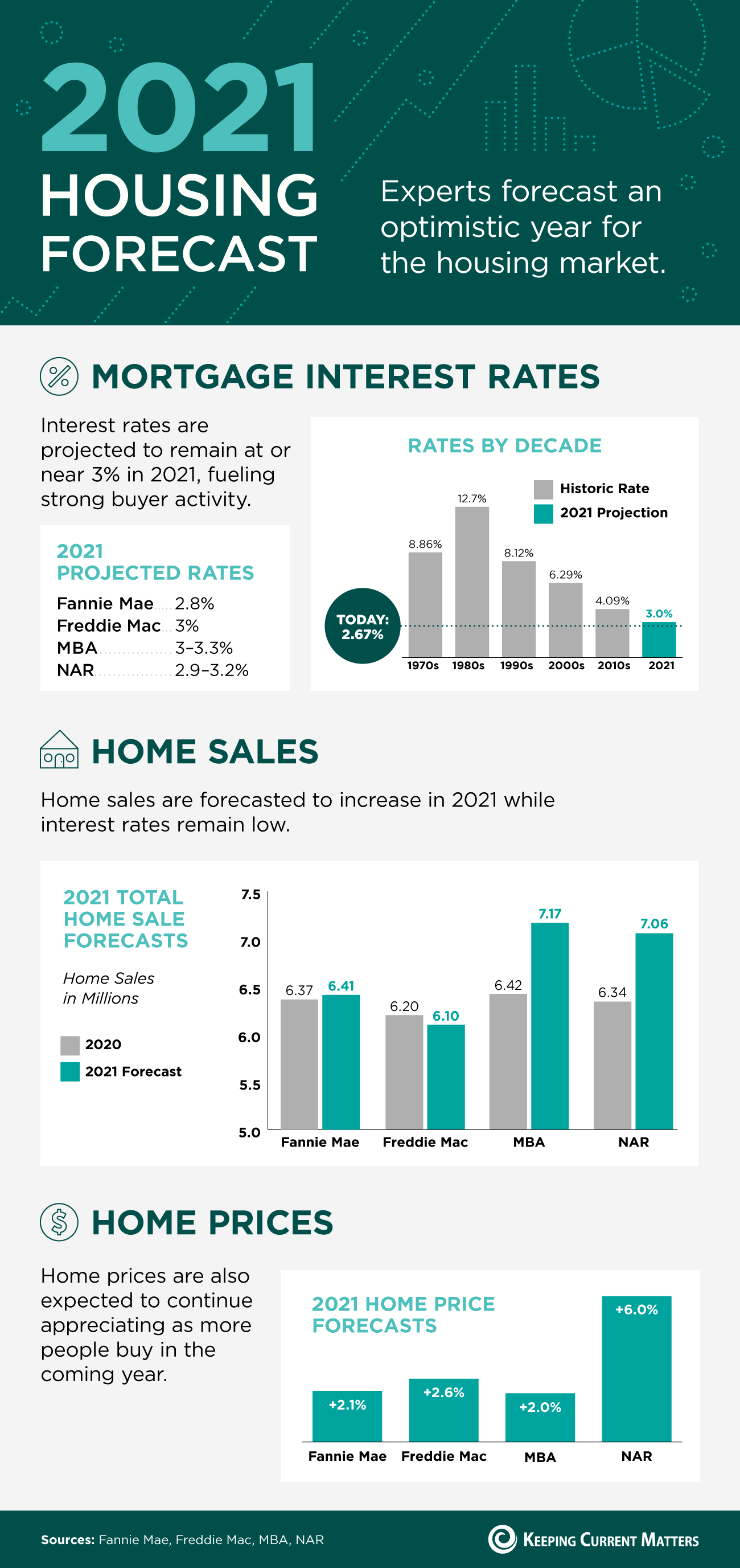 I like reading Lou Barnes' weekly column. He's a mortgage broker who seems to know a lot about the financial and real estate markets.
Over the past three months, or so, he's become increasingly bearish on the economy. More so than I have been. So, I was faced with a dilemma – did I like this guy because I respected his opinion, or did I like this guy just because he had the same opinions as I did!
Probably more the second, right?
Well, I'm willing to continue to quote him, nonetheless, even though he's more of a cynic than I … that's what I'm here for, right? To give you knowledge and access to information?
Loading...
Back to Boston condos for sale homepage
Contact me to find out more about Boston condos for sale or to set up an appointment call/text 617-595-3712.
SEARCH FOR CONDOS FOR SALE AND RENTALS
For more information please contact one of our on-call agents at 617-595-3712.