Loading...
Zillow expects home values to grow 14.3% between November 2021 and November 2022, and to end 2021 up 19.4% from December 2020.

Existing home sales in 2021 are expected to total 6.13 million in 2021, up 8.6% from 2020. Sales growth is expected to continue into 2022, with more than 6.5 million existing home sales forecasted to close next year.
Existing home sales are expected to end 2021 up strongly from 2020, and only continue growing through 2022, while annual home value growth is likely to peak and plateau in the early months of 2022 before slowing somewhat through the end of next year.
Home values are expected to grow 3.7% in the three month period from November to February 2022, and to end 2021 up 19.4% from the end of 2020. The near-term, three-month forecast is largely unchanged from 3.8% growth expected previously from October to January. Over the longer-term, however, our expectations for home value growth have risen: We expect home values to grow 14.3% over the 12 months ending November 2022, up from 13.6% growth over the twelve months ending October 2022 that we projected last month. The robust long-term outlook is driven by our expectations for tight market conditions to persist, with demand for housing exceeding the supply of available homes.
We currently expect 6.13 million existing home sales to close in 2021, up 8.6% from 2020 and also up slightly from our previous forecast of 6.12 million sales this year. Existing home sales volume rose to 6.34 million (SAAR) in October – up 0.8% from September, which was also unexpectedly strong. This better-than-expected showing is the main contributor to the upward revision in our near-term outlook for the series. Sales are expected to continue growing in 2022, forecasted to finish next year with more than 6.5 million closed existing home sales, up 6.5% from 2021.
However, downside risks to our forecast remain. The expiration of mortgage forbearance programs adds uncertainty to the outlook for for-sale inventory, and elevated inflation heightens the risk of near-term monetary policy tightening, which would result in higher mortgage rates and weigh on housing demand.
Click Here to view: Google Ford Realty Inc Reviews
Loading...
_______________________________________________________________________________
Loading...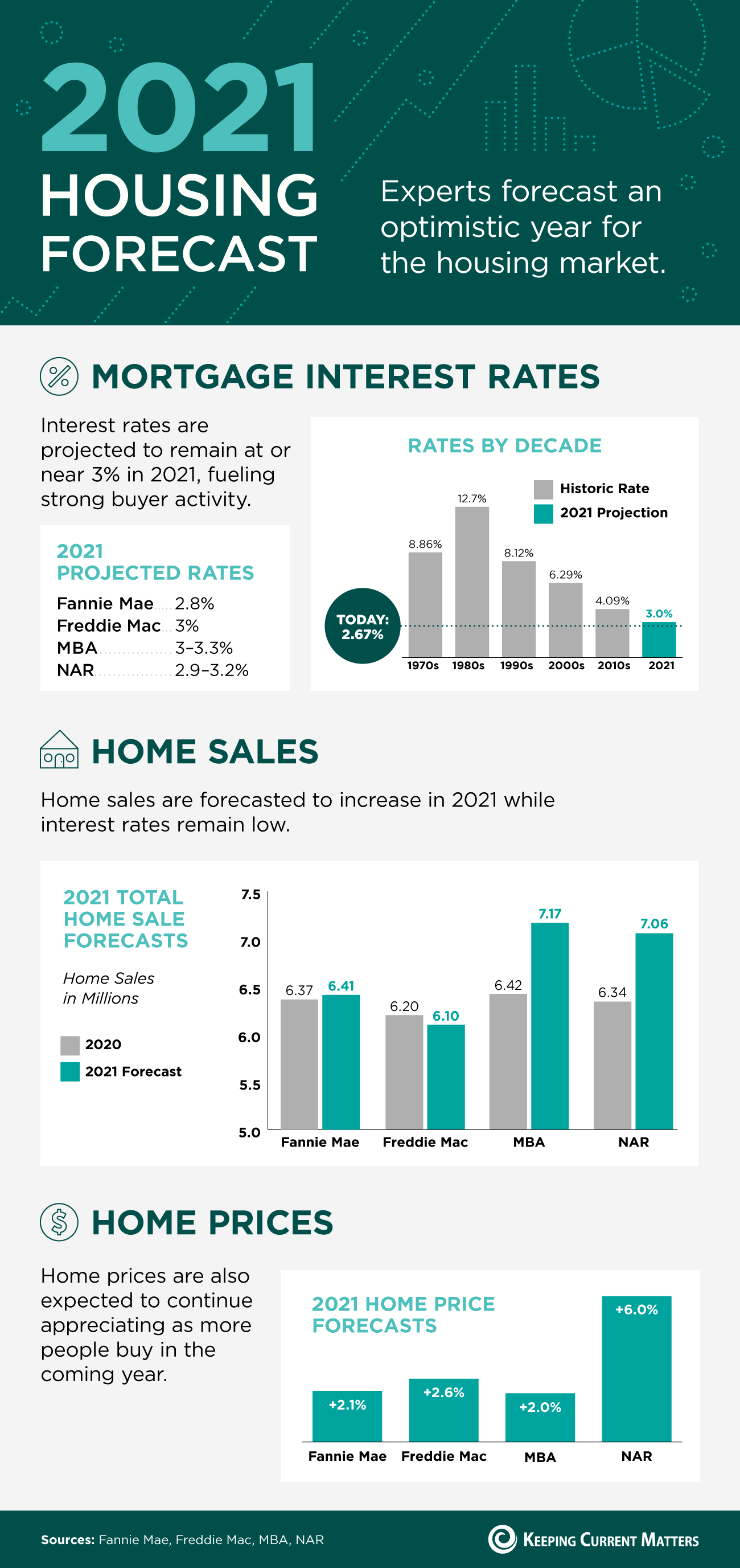 I like reading Lou Barnes' weekly column. He's a mortgage broker who seems to know a lot about the financial and real estate markets.
Over the past three months, or so, he's become increasingly bearish on the economy. More so than I have been. So, I was faced with a dilemma – did I like this guy because I respected his opinion, or did I like this guy just because he had the same opinions as I did!
Probably more the second, right?
Well, I'm willing to continue to quote him, nonetheless, even though he's more of a cynic than I … that's what I'm here for, right? To give you knowledge and access to information?
Loading...
Back to Boston condos for sale homepage
Contact me to find out more about Boston condos for sale or to set up an appointment call/text 617-595-3712.
SEARCH FOR CONDOS FOR SALE AND RENTALS
For more information please contact one of our on-call agents at 617-595-3712.