People are always asking me, John, what's the hottest neighborhood in Boston. People wait all year for me to anoint the winners and losers.
I'm like the Mr. Blackwell of Boston real estate, aren't I?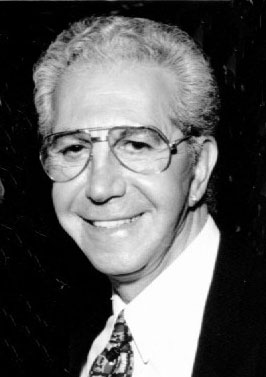 Ummm. Yeah.
Moving on.
The Fenway is the hottest neighborhood, in my opinion. I wish I had mentioned it last week, when it occurred to me, and before the Herald ran two stories about the area.
Still, I'll get on the bandwagon.
The Fenway I am talking about is the area near Fenway Park, where the Red Sox play, not The Fenway over toward Northeastern University (go Huskies!) and the Museum of Fine Arts (go Malcolm!).
This is a great place to live, even though residents have to put up with the Red Sox, and the nearby hospitals. Traffic is the number one concern, I would think. That, and people urinating in your doorways.
Several large housing projects are being built or are planned for the area, and, even though current residents may have concerns (or even hate the idea), I think the new rental and condo buildings will improve the area and the quality of life for all.
I'll put up a list of new buildings on the drawing board, as soon as I get the chance.
Sources: A complete transformation of the neighborhood – by Scott Van Voorhis, The Boston Herald
Fenway trades up – Sox eye land swaps, restaurant biz – by Scott Van Voorhis, The Boston Herald
Contact me to find to set up an appointment to start your Boston condo buying process.
SEARCH BOSTON CONDOS FOR SALE
For more information please contact one of our on-call agents at 617-595-3712.
Comments
comments